We are busy with the organization of a Food Compliance Congress in the Sparta Stadium 'Het Kasteel' in Rotterdam (7 October). Together with several other companies, IJsbrand Velzeboer as co-host and of course you, we will make it an inspiring day!
The Programme
| | |
| --- | --- |
| 09:00 | Start and coffee |
| 10:00 | Opening session |
| 10:15 | Theme 1: Legislation: Customs matters, EU legislation and enforcement in the Netherlands |
| 11:15 | Coffee break |
| 11:30 | Theme 2: Managing risks, cybersecurity, and Covid-19 impact on the Food Supply Chain |
| 12:30 | Lunch break |
| 13:30 | Theme 3: Food software systems and laboratory analyses |
| 14:30 | Theme 4: Sustainable Development Goals in the Food Supply Chain |
| 15:30 | Coffee break |
| 16:00 | Theme 5: Influencing customers and consumers via online marketing |
| 17:00 - 20:00 | Closing with organic wine tasting and BBQ |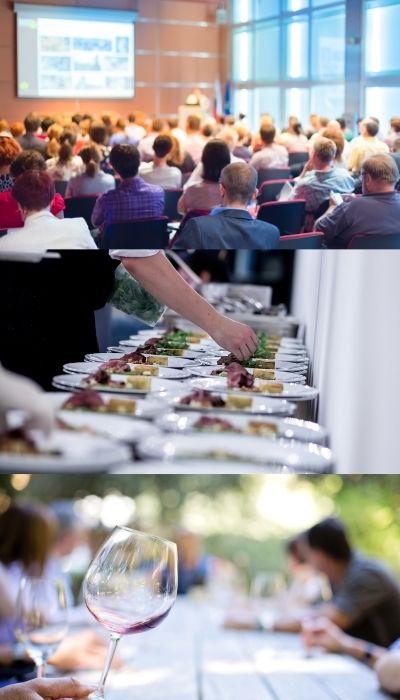 Practical information
Date: 7 October 2021
Location: Rotterdam at the Sparta Stadium 'Het Kasteel'
Cost: €295 per person
All proceeds of the congress go to Stichting Taai.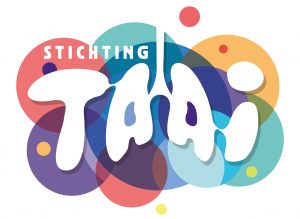 Register without obligation
The preparations are in full swing and we expect that this congress can take place on 7 October 2021. This is of course not 100% certain yet, which is why you can now register without obligation. Of course, we will inform you when everything is final, so you can be one of the first to buy a ticket.
About QAssurance
QAssurance is specialized in food safety. We enable a food producer to manage food safety themselves. iMIS Food has been developed to achieve this. iMIS Food offers a complete infrastructure for QA matters, enabling efficient compliance with changing legislation and standards. With the iMIS Food Helpdesk, professional support is available for substantive and software questions.
Food Safety news
In the overview below, you will find the most downloaded food safety documents in 2021 (so far).
On 17 June, we started the Food Safety Compliance training with 12 enthusiastic participants. We went back to the basics, the foundation to properly fulfill...