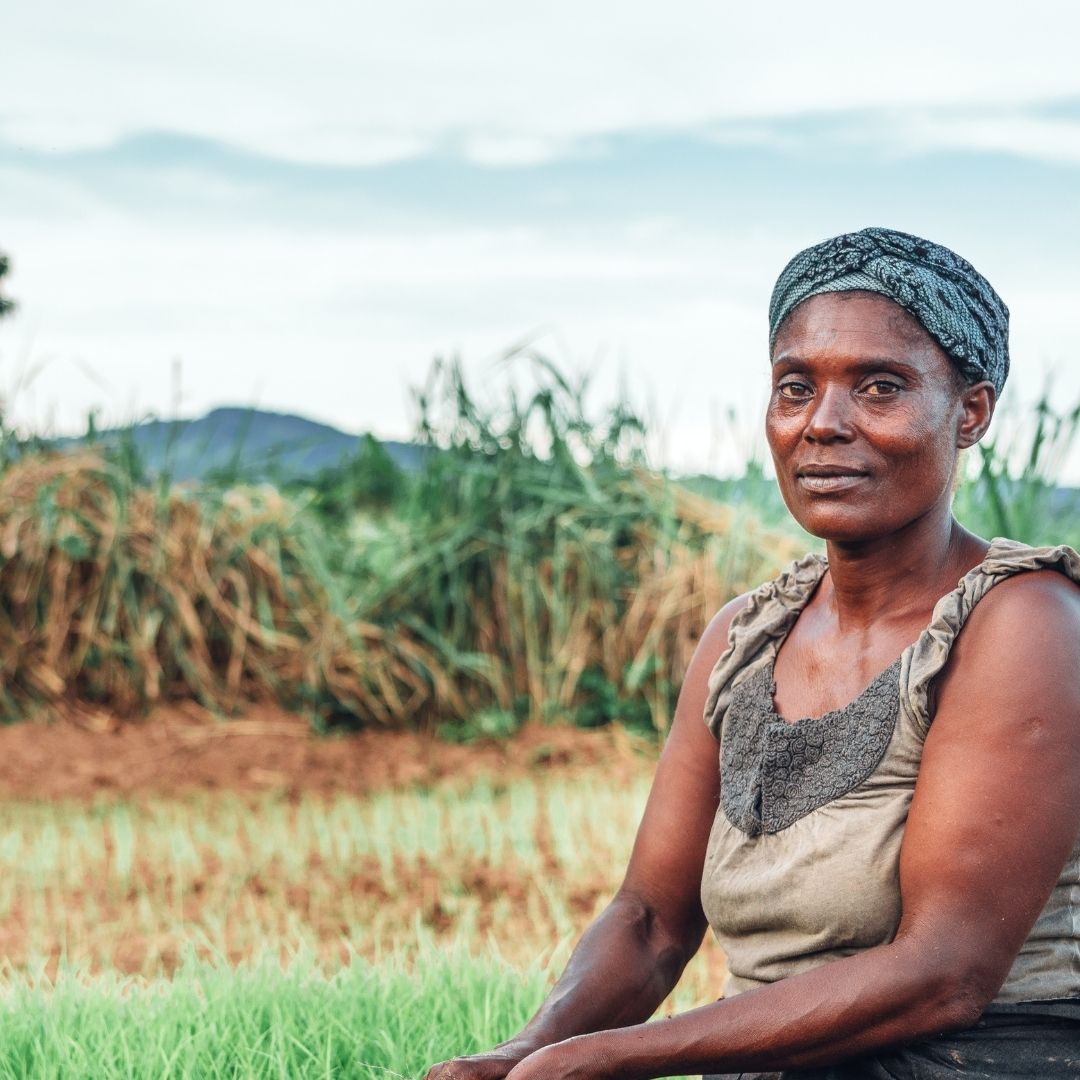 In June 2021, FOGA Organic Gum from Sudan started the implementation of iMIS Food Global. The iMIS Food server in Rotterdam is currently being fully set up for FSSC22000 certification, after which real-time tracking and registration in the factory can be done.
Gum production in Khartoum can be both verified and validated from our Global Food Center and our Food Safety experts can support directly.
To read more about FOGA Organic Gum and the implementation of the iMIS Food Global we refer to the online article of the Dutch news medium Trouw.
About us
We are a Food Tech firm in Food Safety Compliance. Experts in setting up and maintaining Food Safety Systems for companies in the Food Supply Chain. We are dedicated to breaking down the barriers for Transparency and Trust in the Global Food Supply Chain.
In our Partnership Program we would like to work together with (Non)Governmental Organizations, Universities, Multinationals and Food companies.
iMIS Food Global
iMIS Food Global is a fully equipped Food Safety platform for developing countries. Unique is the installation of an iMIS Food server at the Food company, for online and offline availability.
The online (no travel costs) iMIS Food implementation process includes 6 to 10 days of support and has a lead time of 3 months.