Do you ever wonder if you...
Will have no surprises in an unannounced audit.
Comply with the correct legislation.
Comply with the standards and customer requirements.

Can double the productivity of the

QA department.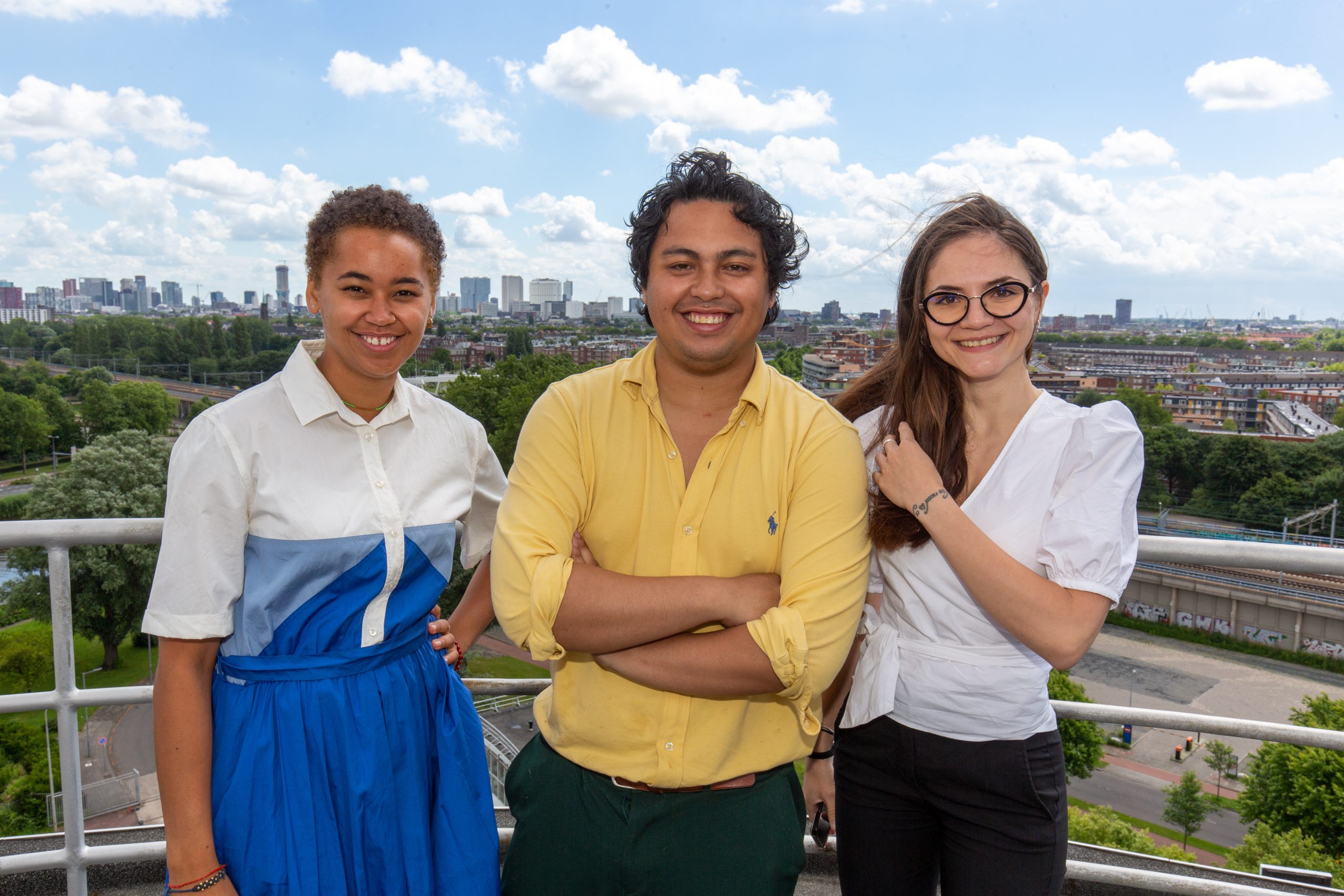 You can manage Food Safety yourself with iMIS Food!
We have developed iMIS Food. With iMIS Food we enable food producers to manage food safety themselves. iMIS Food offers a fully equipped software platform for food safety. The iMIS Food Helpdesk provides professional support for content and software questions.
Customers work with us because they want to be demonstrably up to date in the field of Food Safety. We support Food companies with the right infrastructure and processes for Food Safety.
We monitor and support Food companies in the Global Food Supply Chain in real-time and online. We are the developers of iMIS Food, enabling real-time Food Safety Compliance data validation, and verification in the Global Food Supply Chain since 2006.
Sharp  Sharp
We visited our customer Sharp Sharp, together with our german knowledge partners of nuTIQ. This video explains how some of our iMIS products work from the user's perspective.
Watch the full video here.
BioFach
Together with the GBA group/nuTIQ, Nele and Andrada visited BioFach, one of the biggest organic fairs in Europe. Our partners AGREA and Profound were also present at the fair.
Whatch the full video here.
Food Safety Digital Transformation calculator 2.0
Be ahead of the masses and be prepared for a new digital age with our new digital transformation calculator conduct an automated report that shows points of improved and the current stated of digitalisation in your food company. Read more about the analysis, and calculate the score here at the Digital Transformation Calculator 2.0.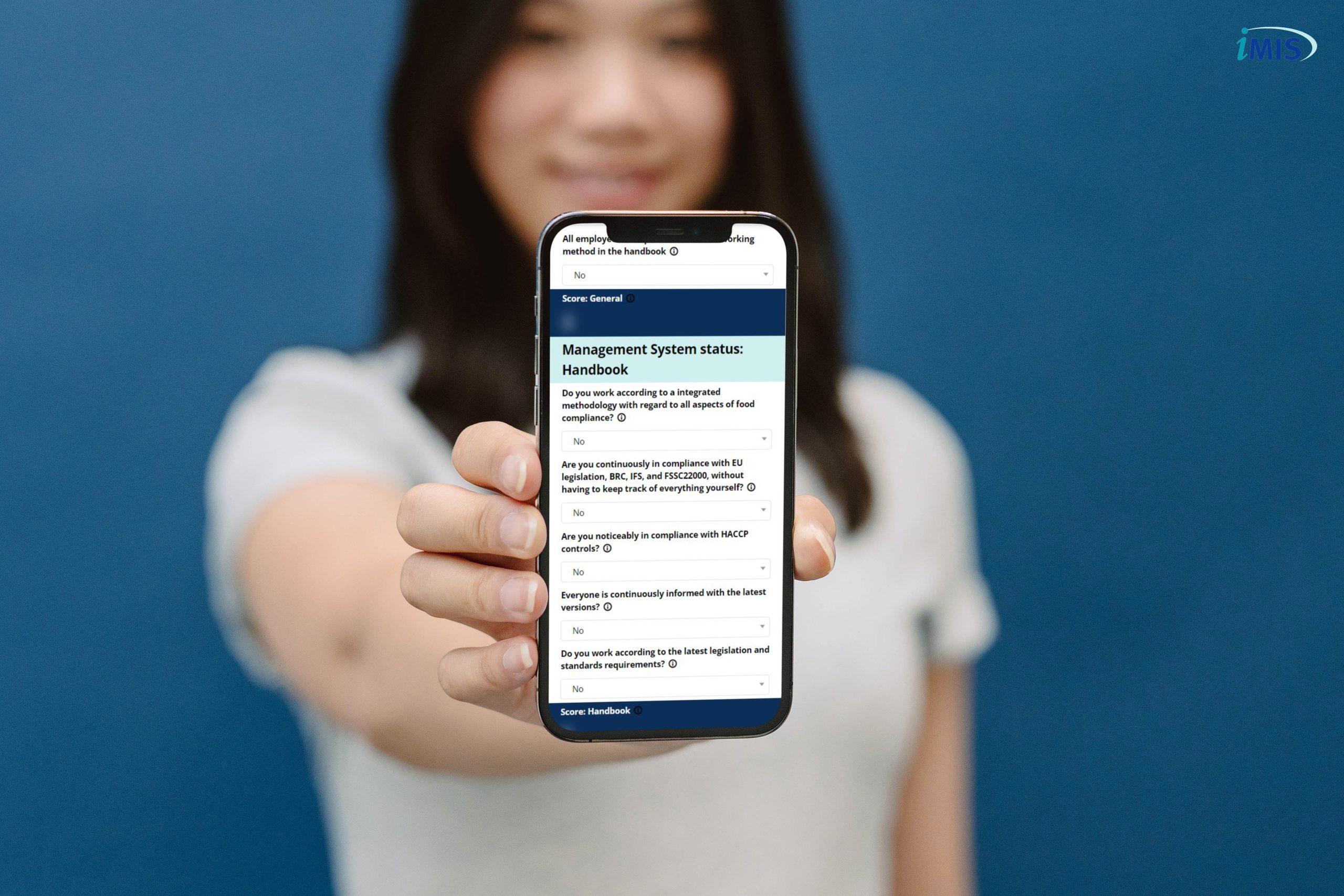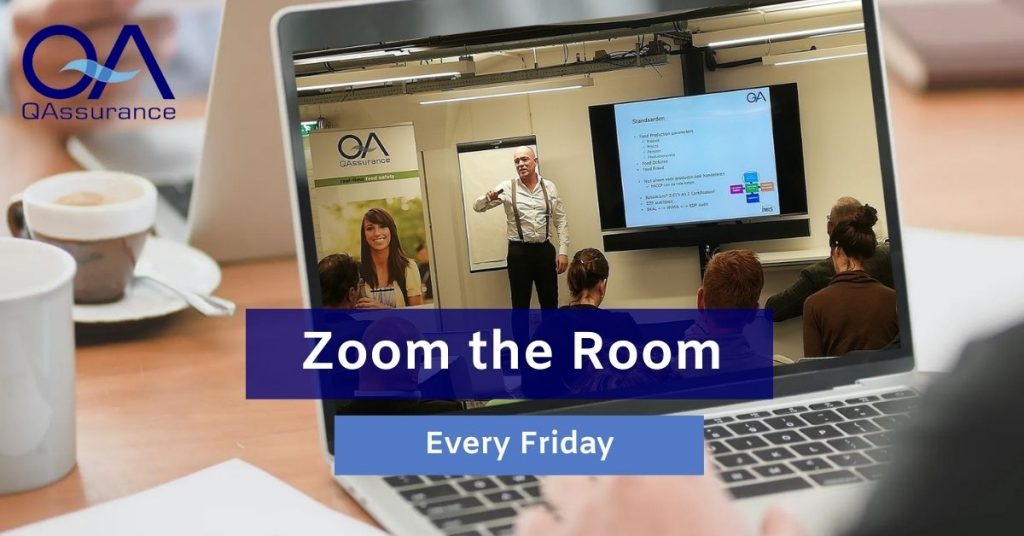 Present your Food Safety Case to our Food Safety Consultant and receive an immediate answer to your question or solution. This way, you can get back to work!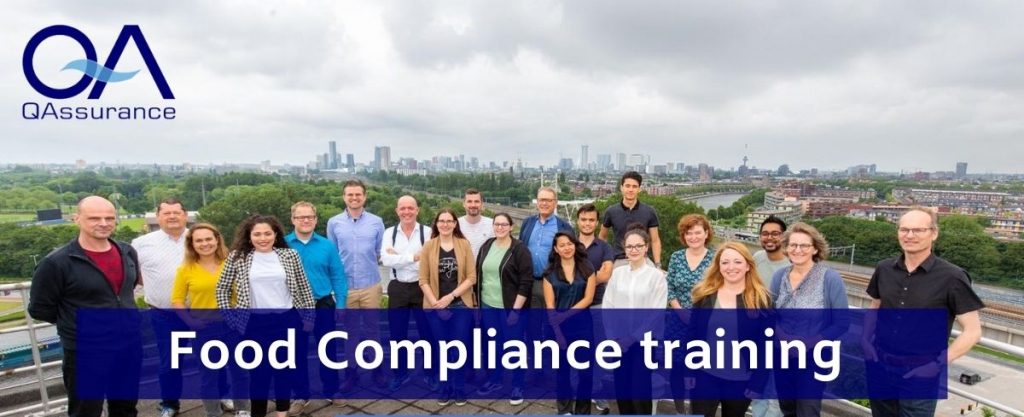 We went back to the basics with the food safety compliance training, the foundation to properly fulfill the complex function of QA manager, now and tomorrow.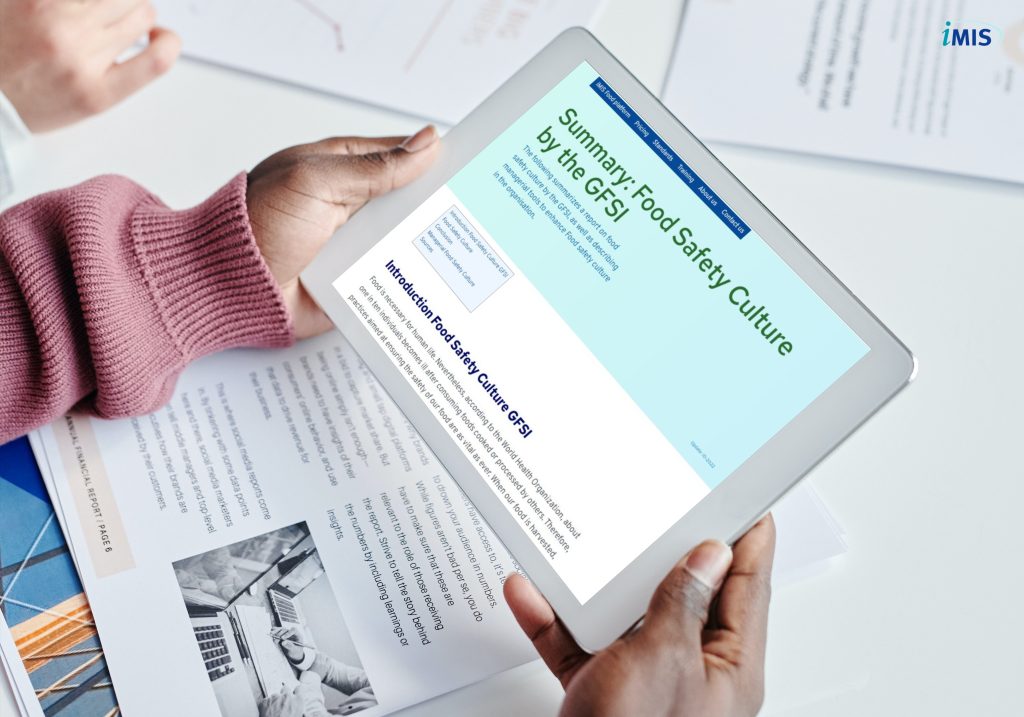 The following summarizes a report on food safety culture by the GFSI, as well as describing managerial tools to enhance Food safety culture in the organisation.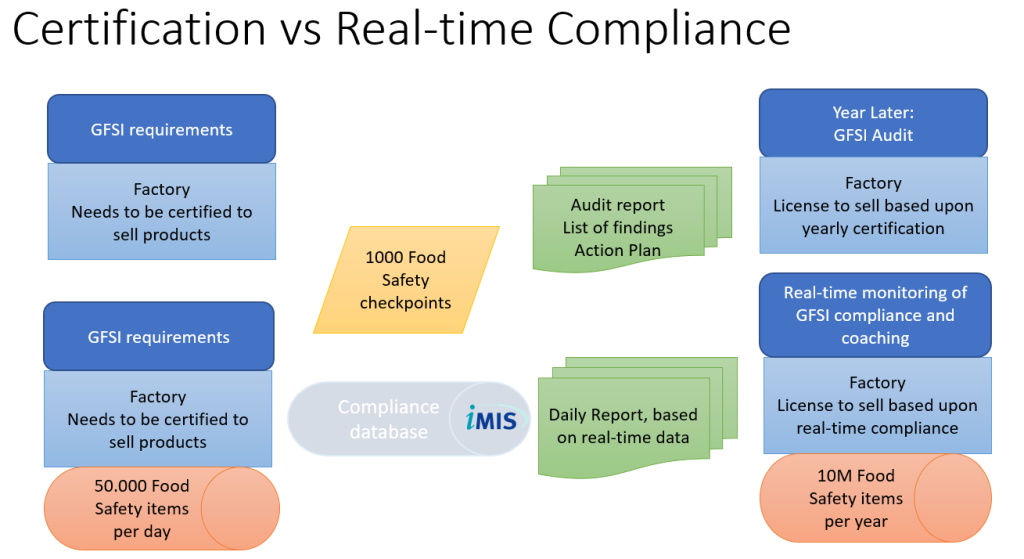 To be certified, audits are mandatory with IMIS Food companies can do that themselves and assure real-time food safety compliance. Here are the benefits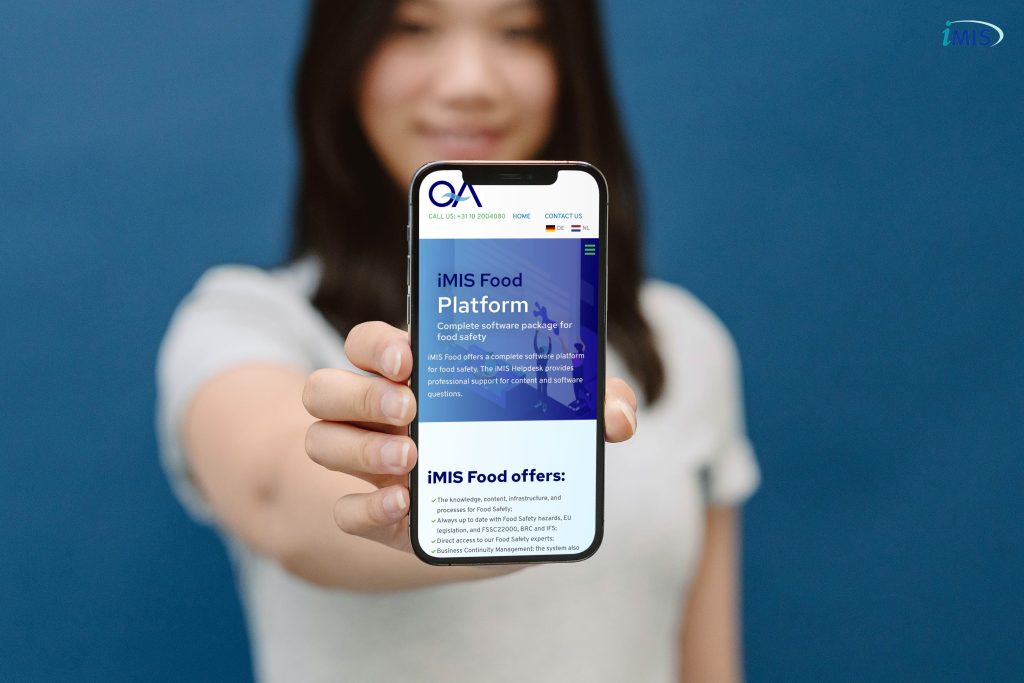 The new MSME economy Post-Pandemic Drivers for Growth was written by the APEC Business Advisory Council and released in October 2022. Hereby a summary of it.
iMIS Food Update
Would you also like to receive the monthly iMIS Food Update and be invited to our events? Then fill in this form.