Do you ever wonder if you...
Will have no surprises in an unannounced audit.
Comply with the correct legislation.
Comply with the standards and customer requirements.

Can double the productivity of the

QA department.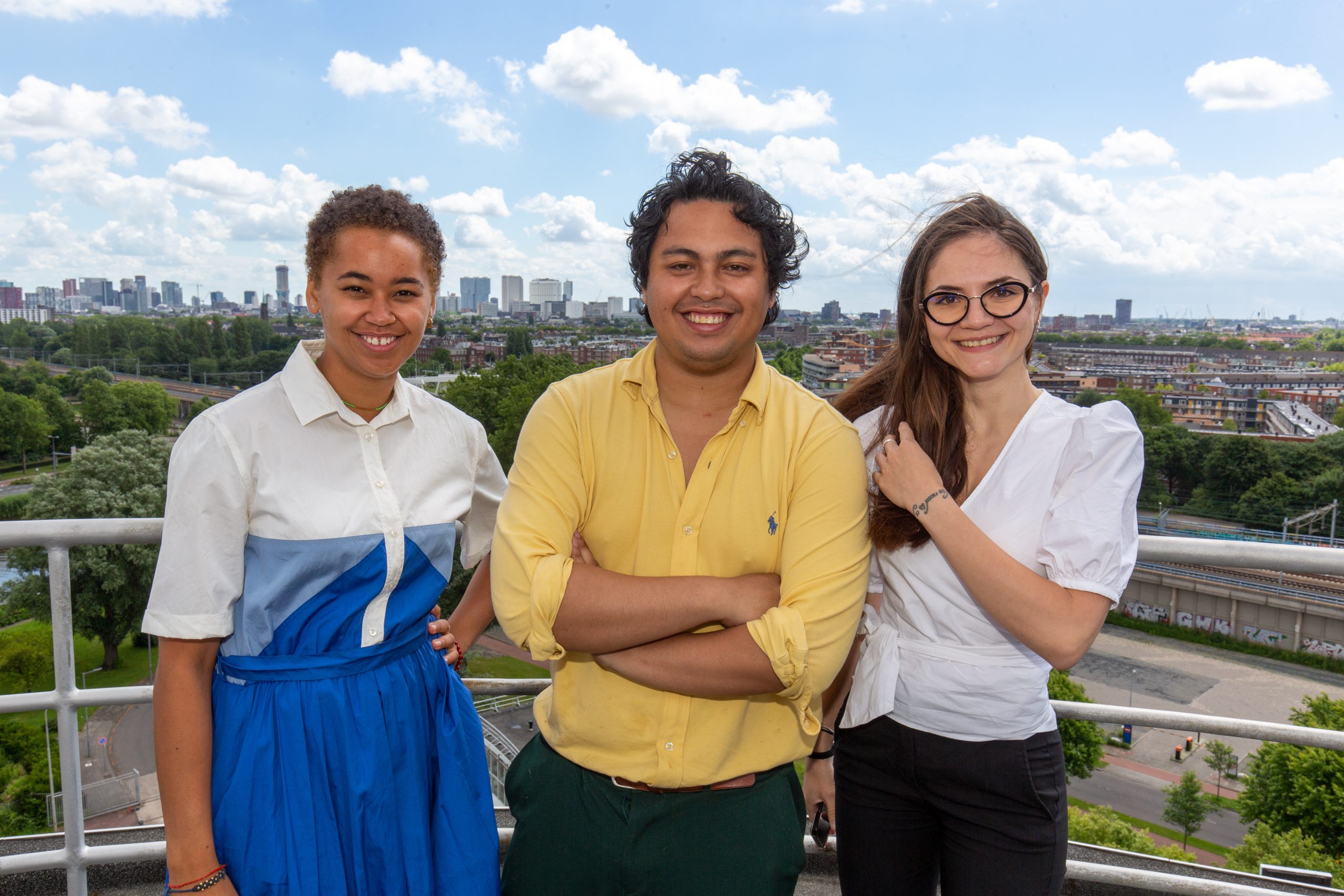 You can manage Food Safety yourself with iMIS Food!
We have developed iMIS Food. With iMIS Food we enable food producers to manage food safety themselves. iMIS Food offers a fully equipped software platform for food safety. The iMIS Food Helpdesk provides professional support for content and software questions.
Customers work with us because they want to be demonstrably up to date in the field of Food Safety. We support Food companies with the right infrastructure and processes for Food Safety.
We monitor and support Food companies in the Global Food Supply Chain in real-time and online. We are the developers of iMIS Food, enabling real-time Food Safety Compliance data validation, and verification in the Global Food Supply Chain since 2006.
Sharp  Sharp
We visited our customer Sharp Sharp, together with our german knowledge partners of nuTIQ. This video explains how some of our iMIS products work from the user's perspective.
Watch the full video here.
BioFach
Together with the GBA group/nuTIQ, Nele and Andrada visited BioFach, one of the biggest organic fairs in Europe. Our partners AGREA and Profound were also present at the fair.
Whatch the full video here.
Food Safety Compliance calculator
Do you want to improve your Food Safety organisation? Please fill in our Food Safety Compliance calculator! This will lead you to the right actions for Food Safety management. Read more about the analysis, and calculate here your Food Safety Compliance score.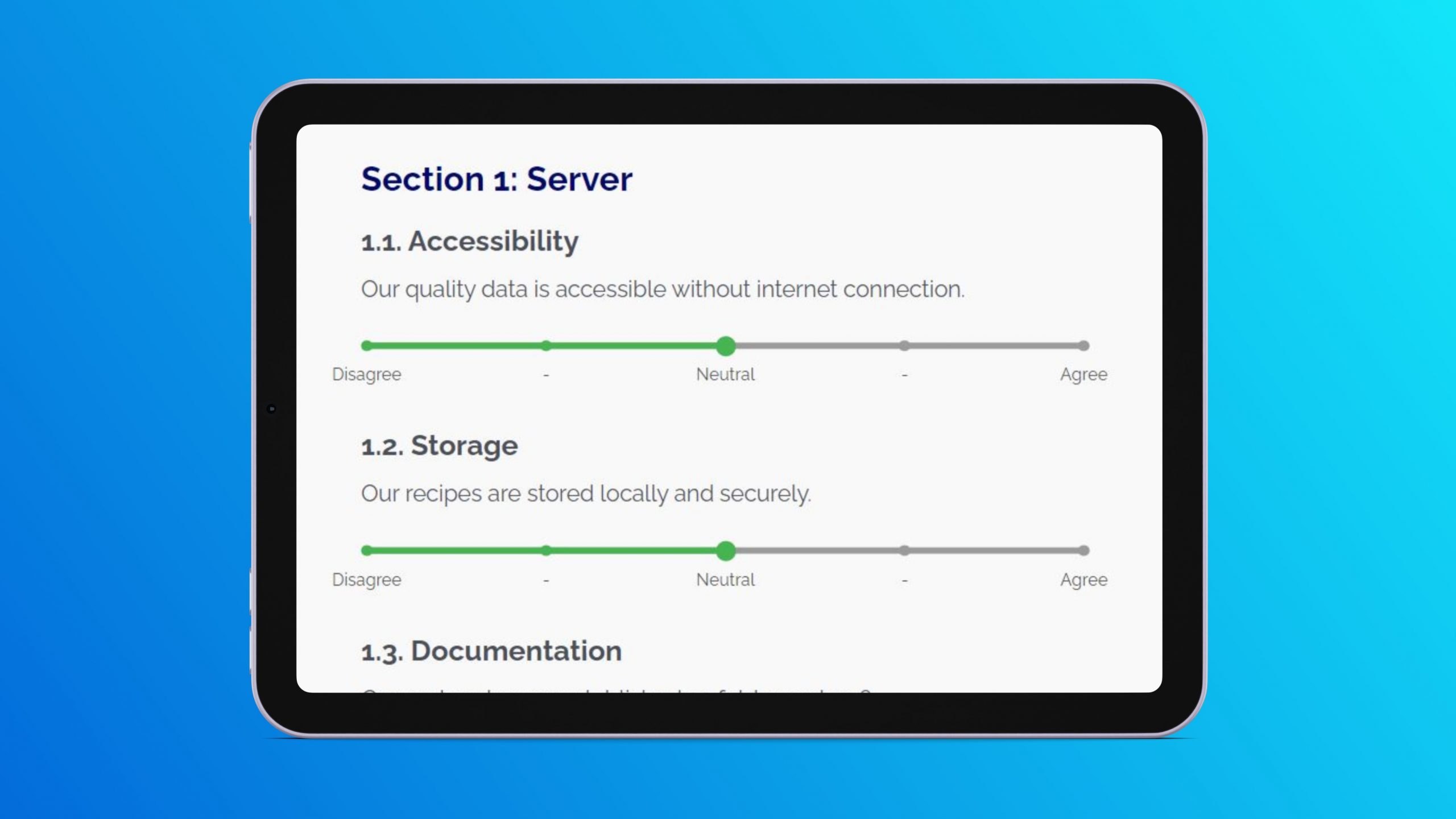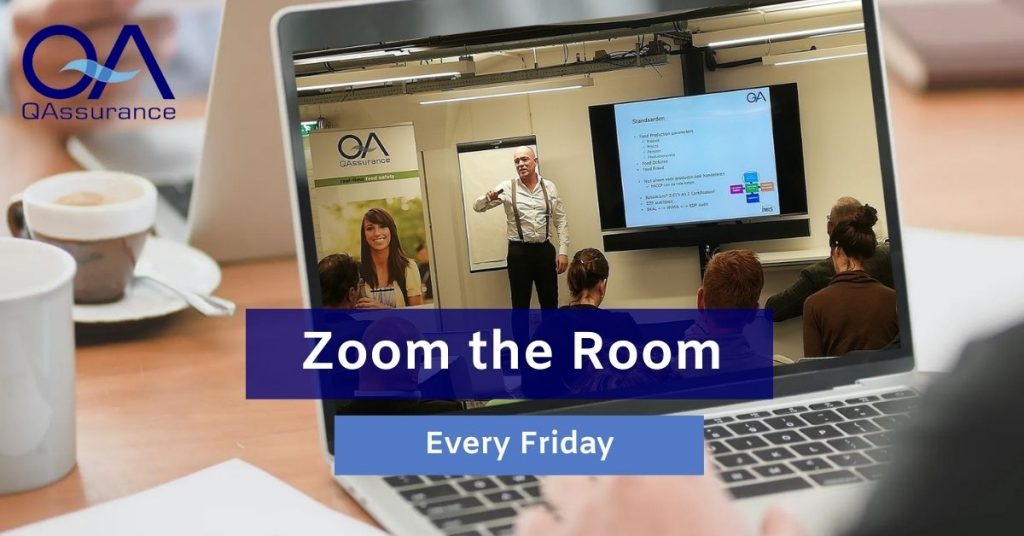 Present your Food Safety Case to our Food Safety Consultant and receive an immediate answer to your question or solution. This way, you can get back to work!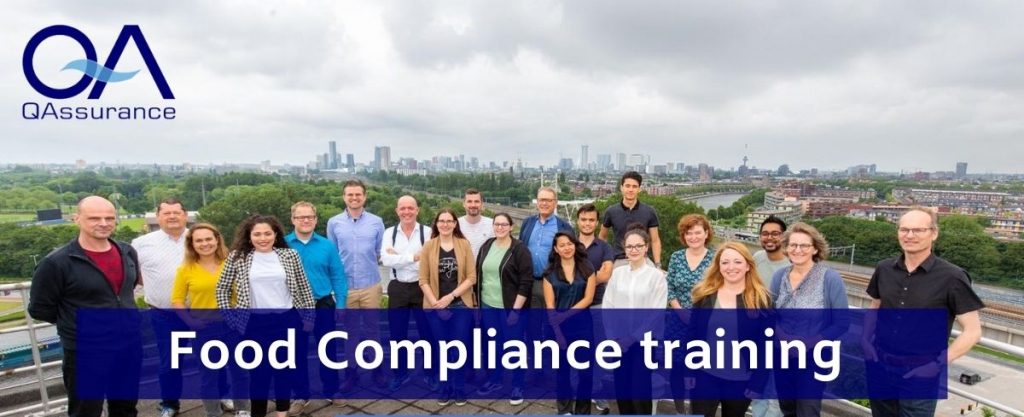 We went back to the basics with the food safety compliance training, the foundation to properly fulfill the complex function of QA manager, now and tomorrow.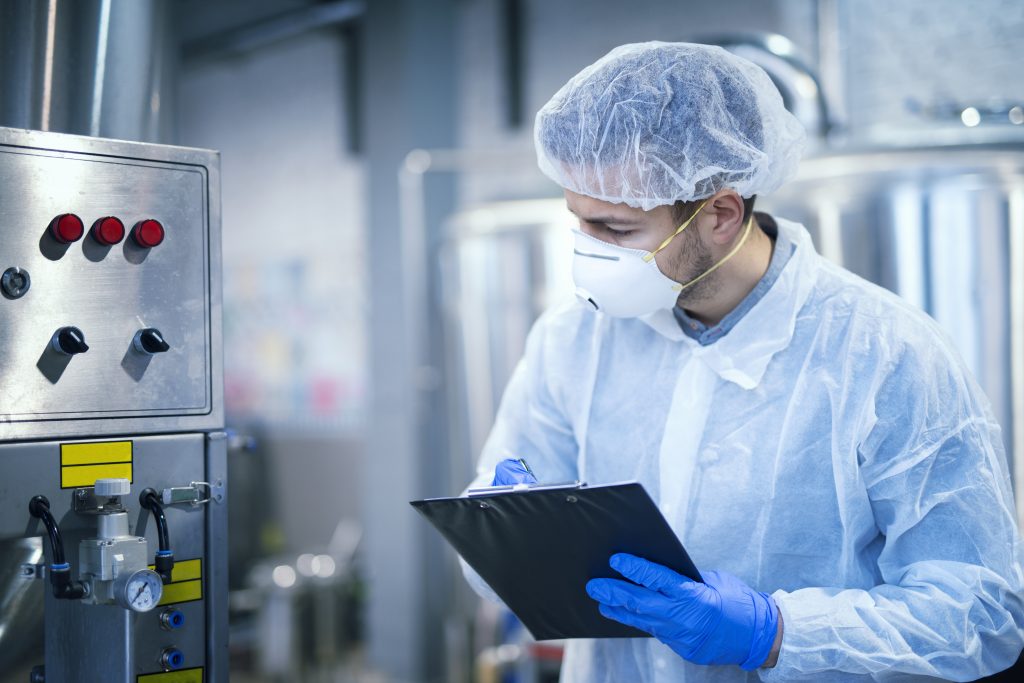 The following article describes, the term QA manager and argues whether the qa manager is increasingly becoming a QA issue manager who solves issues all the time.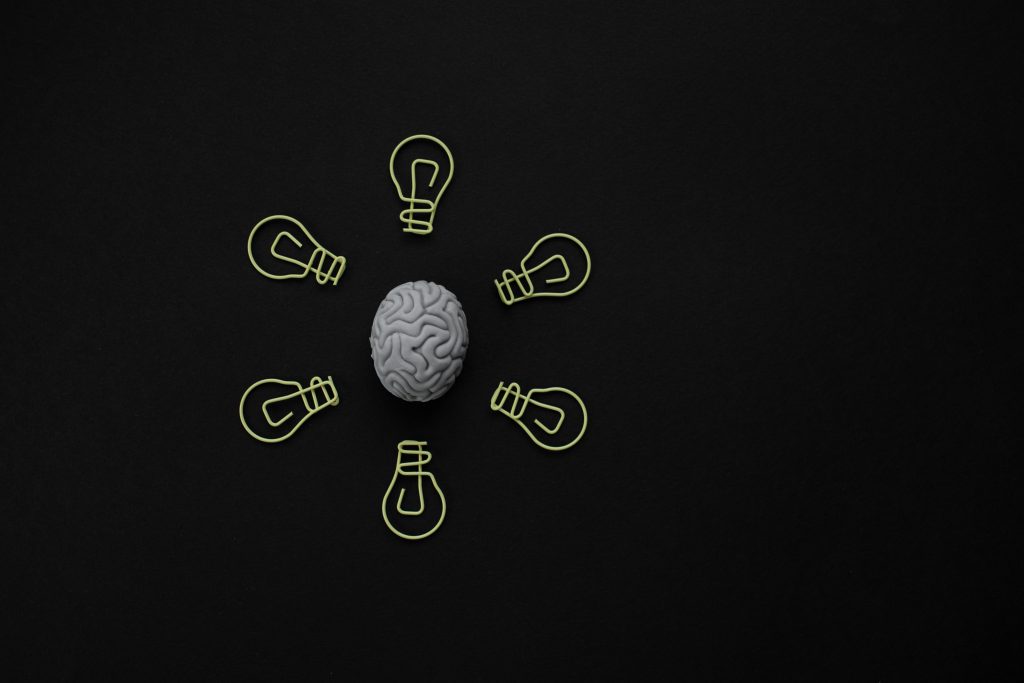 The whole global food supply chain suffers from brain drain in the QA department. QAssurance can help maintain the system even without the experts.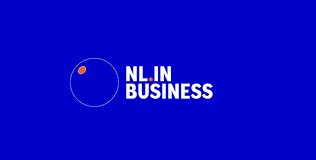 On the 9th of september Nele and George went to the NL international business day event hosted by NLinBusiness, to learn about new markets and to network.
iMIS Food Update
Would you also like to receive the monthly iMIS Food Update and be invited to our events? Then fill in this form.