Do you ever wonder if you...
Will have no surprises in an unannounced audit.
Comply with the correct legislation.
Comply with the standards and customer requirements.

Can save on the

QA infrastructure.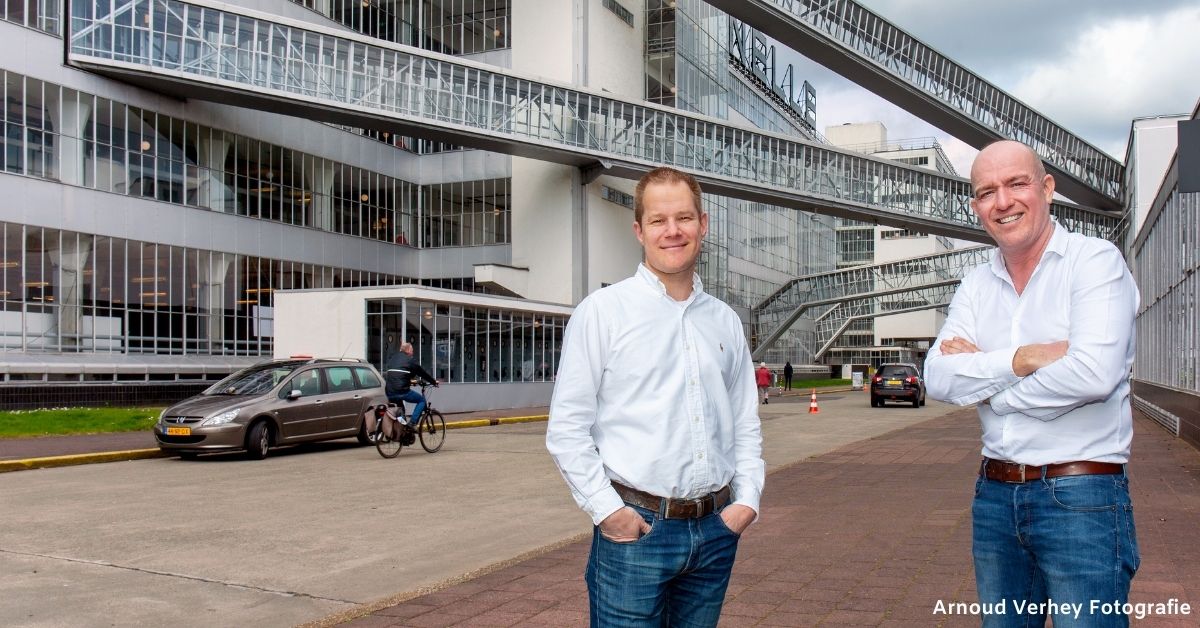 You can manage Food Safety yourself with iMIS Food!
We have developed iMIS Food. With iMIS Food we enable food producers to manage food safety themselves. iMIS Food offers a fully equipped software platform for food safety. The iMIS Food Helpdesk provides professional support for content and software questions.
Curious about what iMIS Food can do for you?
Please contact us and we will be happy to show you the possibilities!
Customers work with us because they want to be demonstrably up to date in the field of Food Safety. We support Food companies with the right infrastructure and processes for Food Safety.
We monitor and support Food companies in the Global Food Supply Chain in real-time and online. We are the developers of iMIS Food, enabling real-time Food Safety Compliance data validation, and verification in the Global Food Supply Chain since 2006.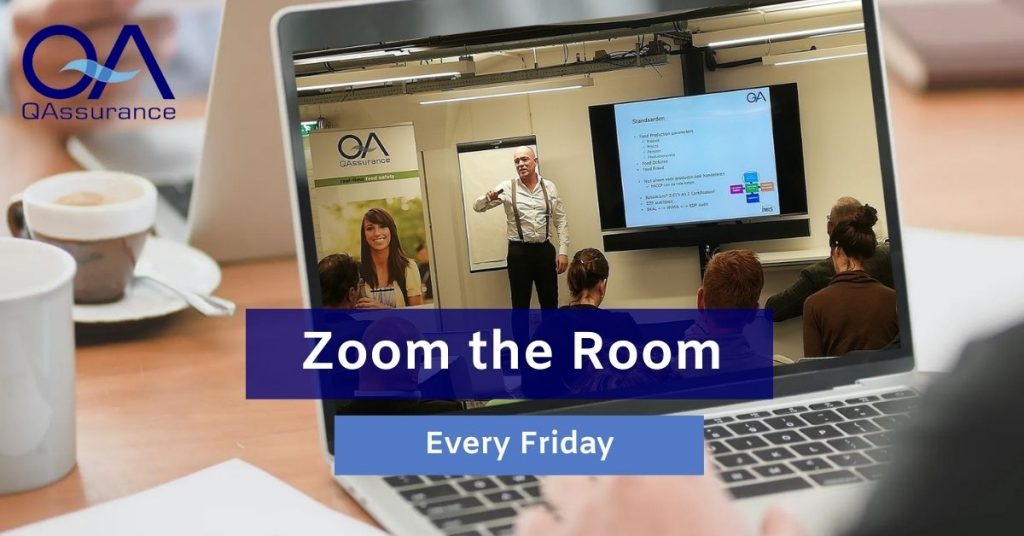 Present your Food Safety Case to our Food Safety Consultant and receive an immediate answer to your question or solution. This way, you can get back to work!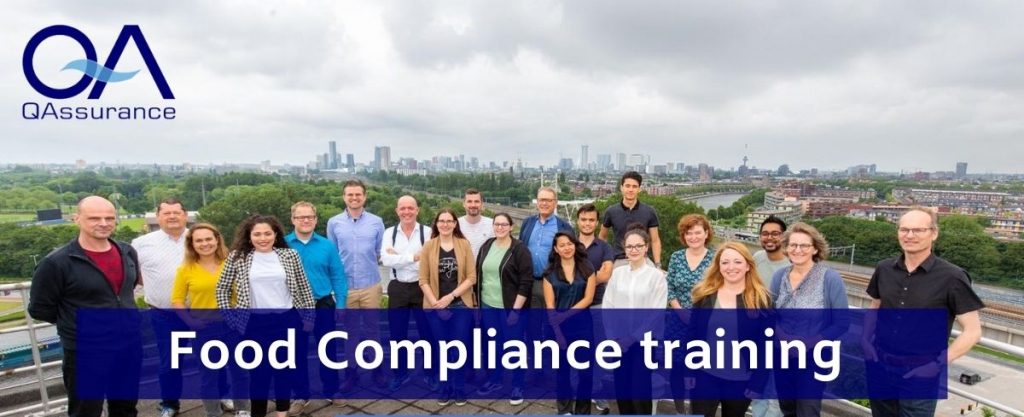 With our Food Safety Compliance for QA managers training we go back to the basics, the foundation to properly fulfil the complex function of QA manager now.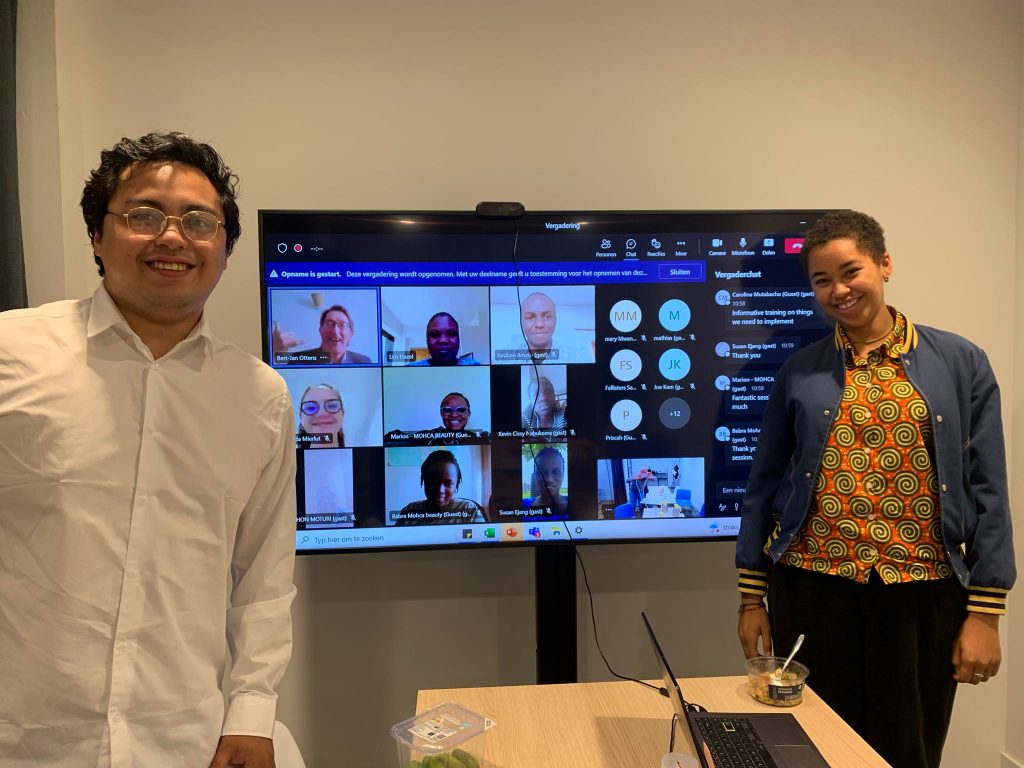 To enable SMEs in East Africa Good Manufacturing Procedures are key to maintain the quality of the food products and the power of the enterprises.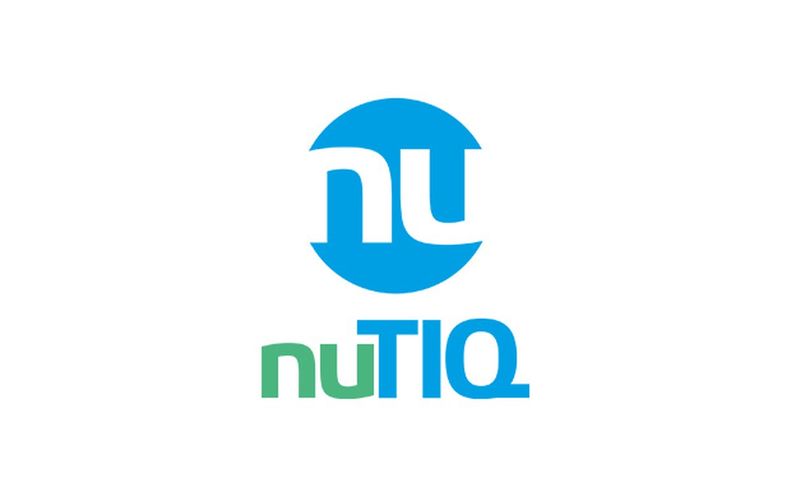 As global supply chains become more complicated, our partner nuTIQ, a subsidiary of the GBA Group, provides comprehensive solutions for quality assurance and commodity procurement throughout the supply chain.

Together with Agrea, QAssuarance is looking to possibilities to collaborate. By sharing knowledge and experiences we look in to improving quality systems and livelihoods.
iMIS Food Update
Would you also like to receive the monthly iMIS Food Update and be invited to our events? Then fill in this form.