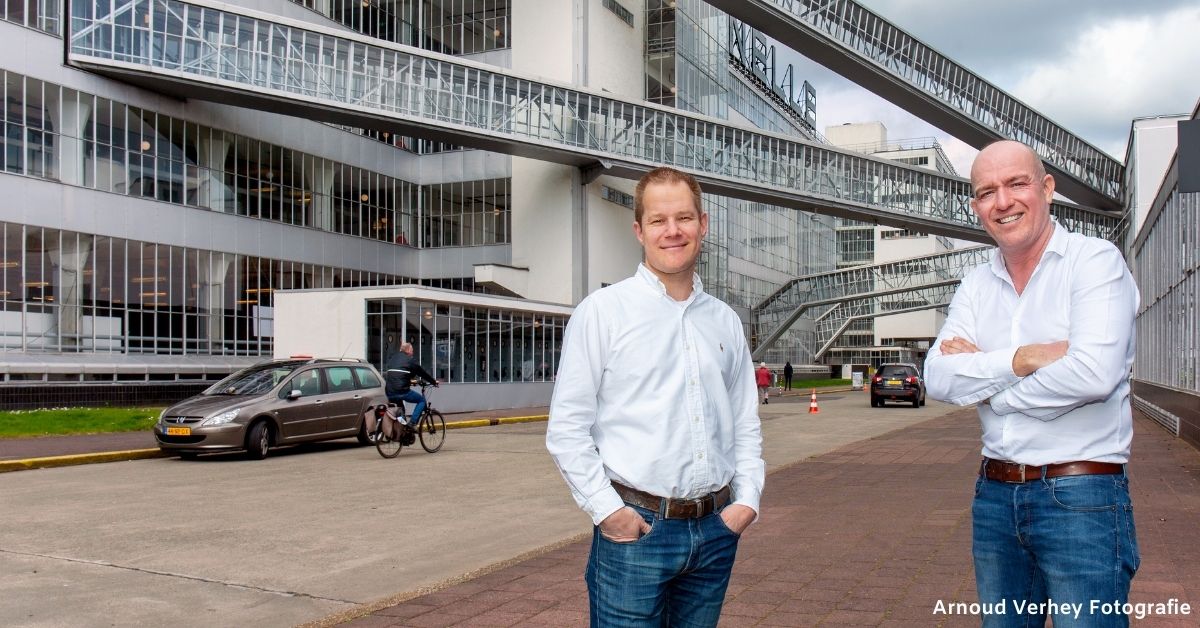 You can manage Food Safety yourself with iMIS Food!
We have developed iMIS Food. With iMIS Food we enable food producers to manage food safety themselves. iMIS Food offers a fully equipped software platform for food safety. The iMIS Food Helpdesk provides professional support for content and software questions.
Curious about what iMIS Food can do for you?
Please contact us and we will be happy to show you the possibilities!
Customers work with us because they want to be demonstrably up to date in the field of Food Safety. We support Food companies with the right infrastructure and processes for Food Safety.
We monitor and support Food companies in the Global Food Supply Chain in real-time and online. We are the developers of iMIS Food, enabling real-time Food Safety Compliance data validation, and verification in the Global Food Supply Chain since 2006.
QAssurance Events
Present your Food Safety Case to our Food Safety Consultant and receive an immediate answer to your question or solution. This way, you can get...
With our Food Safety Compliance for QA managers training we go back to the basics, the foundation to properly fulfill the complex function of QA...
Food Safety News
In this article you can read more about African emerging countries and their market attractiveness.
In this article you can read more about the current Food Safety certification status in Africa and how iMIS Food Global enhances Food Safety
iMIS Food Update
Would you also like to receive the monthly iMIS Food Update and be invited to our events? Then fill in this form.