Every Friday morning from 10:00-11:00 our Food Safety consultants are ready to handle your Food Safety case.
So have you been facing a particular challenge for weeks and can't you and your colleagues work it out?  Then let us help you!
We help our clients every day with various Food Safety issues and have an answer or solution for (almost) everything. So don't wait any longer and claim your spot at the next 'Zoom the Room'.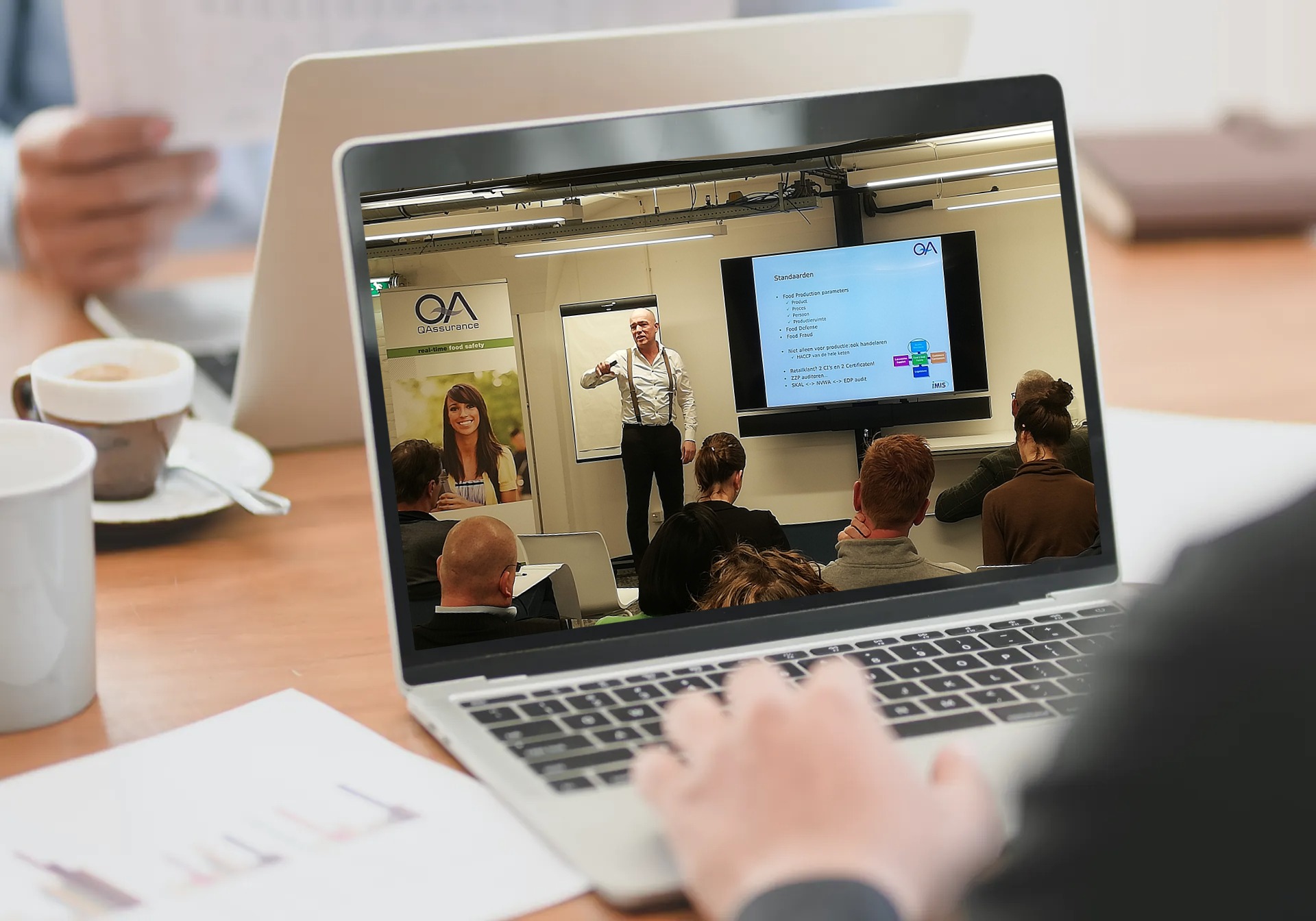 Claim here your spot for the upcoming 'Zoom the Room'!
How does Zoom-the-Room work?
During a Zoom meeting (online), our Food Safety Consultants are ready to discuss your case in a private session. After you have registered, you will receive a confirmation by e-mail and eventually also an invitation with a Zoom link. Of course, this 'Zoom-the-Room' session is free of charge!
About us
We are a Food Tech firm in Food Safety Compliance. Experts in setting up and maintaining Food Safety Systems for companies in the Food Supply Chain. We are dedicated to breaking down the barriers for Transparency and Trust in the Global Food Supply Chain.
In our Partnership Program we would like to work together with (Non)Governmental Organizations, Universities, Multinationals and Food companies.
iMIS Food Global
iMIS Food Global is a fully equipped Food Safety platform for developing countries. Unique is the installation of an iMIS Food server at the Food company, for online and offline availability.
The online (no travel costs) iMIS Food implementation process includes 6 to 10 days of support and has a lead time of 3 months.
Would you like to receive the monthly iMIS Food Update and be invited to our events? Then please fill in this form.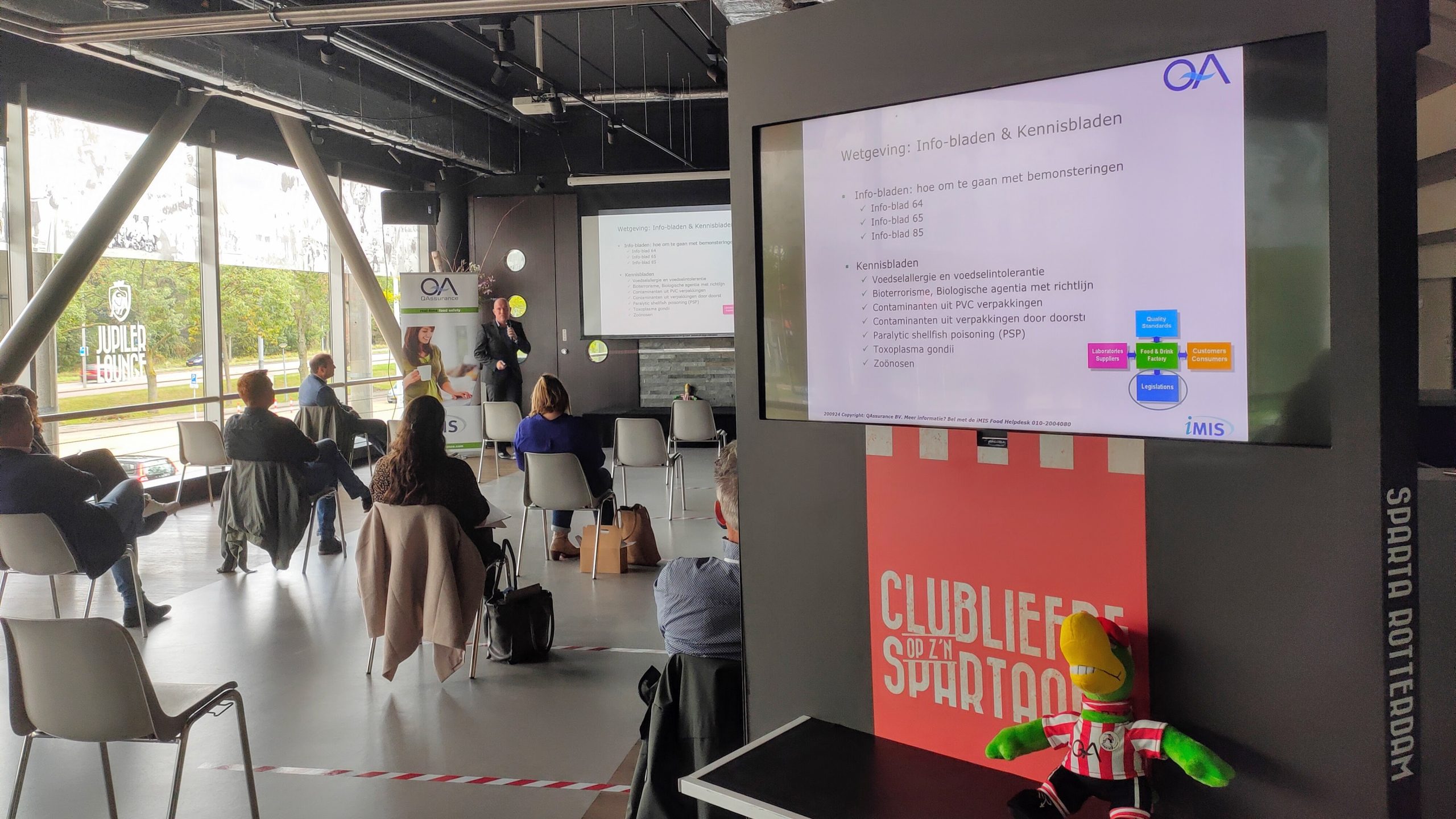 Food Safety news
In this article you can read more about African emerging countries and their market attractiveness.
In this article you can read more about the current Food Safety certification status in Africa and how iMIS Food Global enhances Food Safety