Food Safety Compliance training Online
Being a QA manager at a Food company is a comprehensive, knowledge-intensive job. On the one hand, you must be constantly up to date with the latest legislation and quality standards, on the other hand, it is your task to ensure that the HACCP study is known throughout the company and that the control measures are followed up on a daily basis. Recipe changes often lead to new ingredient declarations, whereby it is also important that this information is included on the label of the relevant product when working according to the new recipe.
With our Food Safety Compliance for QA managers training we go back to the basics, the foundation to properly fulfil the complex function of QA manager, now and in the future, from a unique management perspective. Tools are offered that are essential for every Food company. How can I set up the company in such a way that all legal requirements and quality standards can be met in real-time?
Why should I do the online training?
iMIS Food Safety Compliance Portal
Get to know about European legislation
Obtain Export knowledge
Get practical examples and cases
2 hours a day keeps QA problems away
Do the course online from your desk
Online live trainers, always room for questions
Learn about real-time compliance
Food Safety Hazards overview, library and updates
Food Fraud overview, library and updates
Food EU Legislation overview, library and updates
Food Safety Standards overview, library and updates
Food Training material and updates
iMIS Food generic overview, library and updates
Available in English, Dutch and German
Schedule Training June
Every day from 10:00 to 12:00 CET
Day 1
HACCP and Legislation
On the basis of an example, the relationship between basic conditions, control measures and HACCP study regarding raw materials and processes is discussed. How do you prepare a hazard analysis? Furthermore, a total overview is given of all relevant Food legislation.
Day 2
Labelling and Specification Management
On the basis of practical examples, the labelling requirements from the legislation are further discussed. Furthermore, with the recipe module of iMIS Food, there will be legally correct labelling information is generated, and product specifications will be drawn up, taking into account, for example, customer requirements and microbiological standards.
Day 3
Quality standards and cross tables, including FSSC22000, BRC and IFS
Most Food companies are BRC, IFS or FSSC22000 certified. What are the differences and similarities between these standards? How do you set up the quality system, the documentation and compliance with it so that you demonstrably comply during the audit? How do you deal with difficult audit situations? As a company, can you cancel the audit yourself if you want to? Based on more than 1000 audits, knowledge is transferred about how you can demonstrably meet quality standards. A framework is also offered to expand the system to ISO9001, ISO14001 and the CSR performance ladder.
Day 4
Internal audits and annual QA reports
We will answer the question, 'Why are audits being held? After that, we address the quality management theory and the basic principles of auditing. With the approach offered for internal auditing, we will test practice via a Business Case and report any findings. The rest of the day is reserved for all reports expected from a Food company every year. The verification report, the management review, reports for Food Defense and Fraud and the stakeholder analysis are discussed.
Day 5
Workshop: Real-time Food Safety Compliance

Based on a case study, a long-term plan is developed for the next three years to improve food safety compliance. This starts with mapping out the current status of compliance. Therefore, all topics that have been discussed in the last few days have to be applied.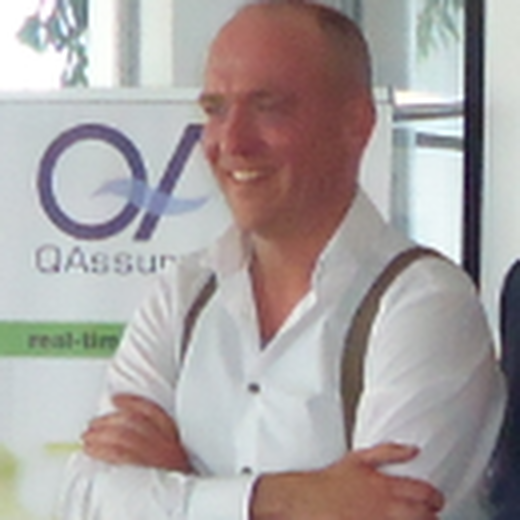 Ir. Cees van Elst
Cornelis van Elst, Cees for intimates, has been active for more than 25 years in food safety and international speaker in the field of Food Safety Compliance. During his studies at the Technical Univeristy Eindhoven (TUE), Cees specialized in IT and quality. While working at Unilever he saw the opportunities in the field of automated food safety.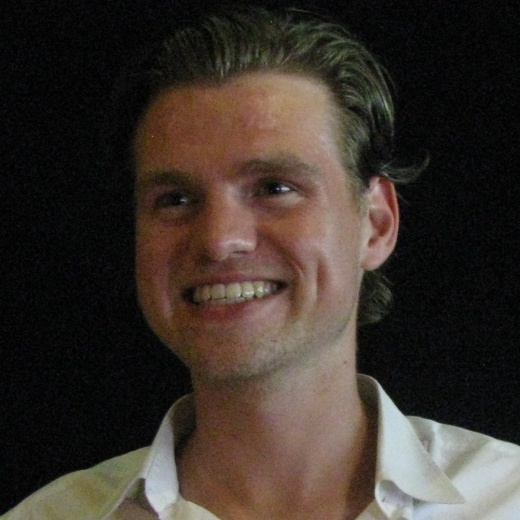 Ir. Wicher Grijsseels
As an experienced Food Consultant within QAssurance, Wicher is working daily to help food producers meet the set food safety requirements. Like no other, he knows how to work effectively as a company by using iMIS Food. In recent years, Wicher has also specialized in the prevention of Listeria.
Information training
Costs: € 975,- per person (Please contact us if you want to participate with multiple employees)
Start training: Medio September
Duration training day: 10:00-12:00 CET
Language: English
Location: Online via Zoom

Required knowledge level: Some work experience
Food Safety Compliance Portal
Normal price: € 6000,- per license per year
25% in combination with the course: € 1500,-
Weekly updated by iMIS Food Helpdesk
Access to the iMIS Food Helpdesk for questions ( Short questions included )
A complete Food Safety, Compliance, Standards, Hazards, and Fraud overview
Apply for the course
Mail to info@qassurance.com for more information and to apply for the course.
Do you still hesitate to participate in this training?
We will be happy to discuss with you whether this training is suitable for you. It is also always possible to provide an in-company training or to adapt the program for a large group.