Food Safety Compliance training
On the 3rd of February, around 20 Food Safety Compliance course, participants obtained their certificates in Food Safety Compliance. The Dutch and English course was given in the first two months of 2023 and a group of Larenstein students got their training in December.
Food Safety Compliance training pictures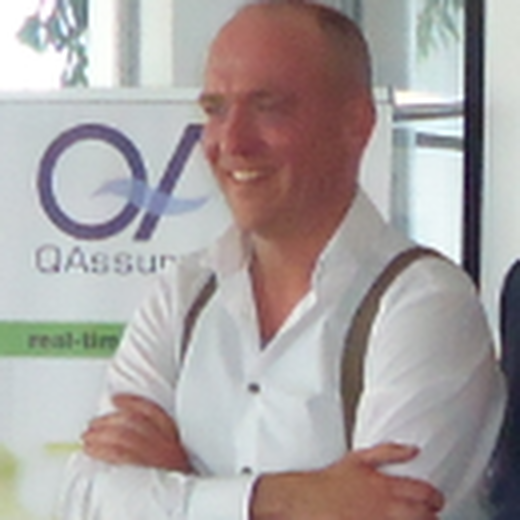 Ir. Cees van Elst
Cornelis van Elst, Cees for intimates, has been active for more than 25 years in food safety and international speaker in the field of Food Safety Compliance. During his studies at the Technical Univeristy Eindhoven (TUE), Cees specialized in IT and quality. While working at Unilever he saw the opportunities in the field of automated food safety.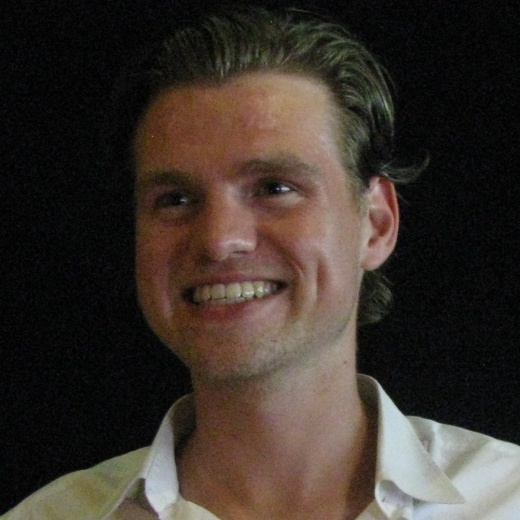 Ir. Wicher Grijsseels
As an experienced Food Consultant within QAssurance, Wicher is working daily to help food producers meet the set food safety requirements. Like no other, he knows how to work effectively as a company by using iMIS Food. In recent years, Wicher has also specialized in the prevention of Listeria.
Sign up from one of the 3 Food Safety Compliance courses;
Do you still hesitate to participate in this training?
We will be happy to discuss with you whether this training is suitable for you. It is also always possible to provide an in-company training or to adapt the program for a large group.