Last week, the whole team of QAssurance had a nice event. Instead of Friday afternoon drinks at the office, they went surfing at beach Ter Heijde.
The picture speaks for itself, it was a great day!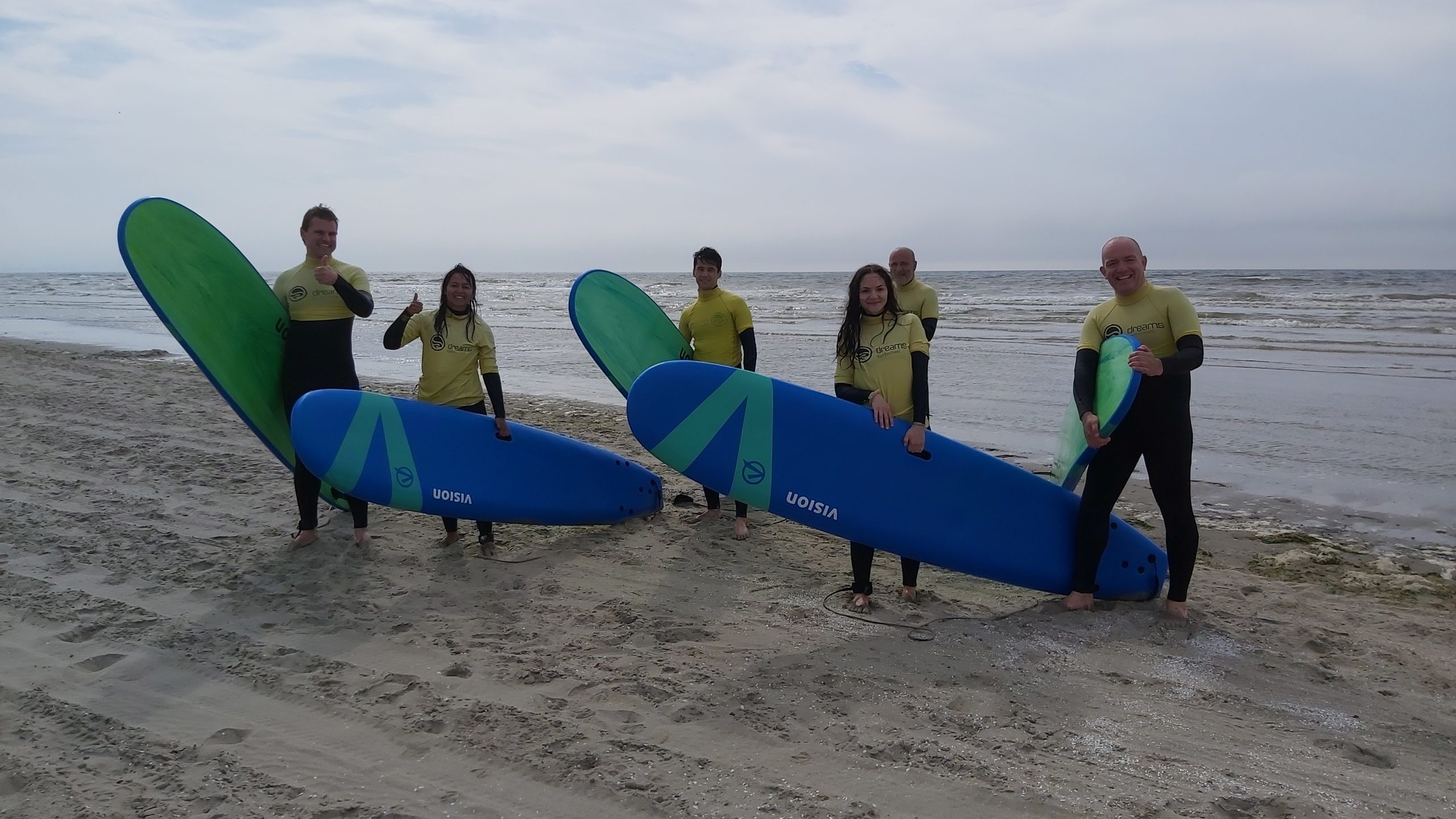 More news
On 17 June, we started the Food Safety Compliance training with 12 enthusiastic participants. We went back to the basics, the foundation to properly fulfill...
With our HACCP team training you can hold a good session with your team. The HACCP team will understand the role to be executed and...
About us
We are a Food Tech firm in Food Safety Compliance. Experts in setting up and maintaining Food Safety Systems for companies in the Food Supply Chain. We are dedicated to breaking down the barriers for Transparency and Trust in the Global Food Supply Chain.
In our Partnership Program we would like to work together with (Non)Governmental Organizations, Universities, Multinationals and Food companies.
iMIS Food Global
iMIS Food Global is a fully equipped Food Safety platform for developing countries. Unique is the installation of an iMIS Food server at the Food company, for online and offline availability.
The online (no travel costs) iMIS Food implementation process includes 6 to 10 days of support and has a lead time of 3 months.