Introduction
The Food Global Markets Program has been set up to promote food safety in emerging countries. Together with the iLearn Centre, we want to facilitate training and boost food safety knowledge in Tanzania. Further in-depth training can be scheduled in the near future. The iLearn Centre team will be giving the iMIS e-learning Food Safety Basics course both online and in person.
iLearn Centre
As a registered corporation based in Tanzania, iLearn is committed to providing assistance and support to young professionals. They work to provide young professionals with the expertise and abilities necessary to succeed in their careers.
Their guiding principles are to foster growth, embrace an ownership mentality, and ignite passion and determination.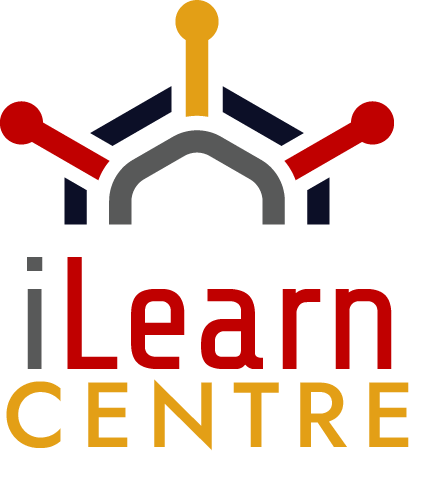 What iLearn offers
Networking opportunities
Resources and publications
Training and development programs
Mentorship and coaching
iMIS e-learning Food Safety
The iMIS e-learning presentation covers the material to ensure that employees at all levels of the company have a foundation in food safety knowledge. Topics such as food safety hazards, HACCP, hygiene, allergen management, food fraud, food defense, pest management, cleaning, and disinfection are covered.
Read the presentation for more information.
---
Related articles to iMIS e-learning Food Safety in Tanzania at iLearn Centre
Many customers and visitors to this page 'iMIS e-learning Food Safety in Tanzania at iLearn Centre' also viewed the articles and manuals listed below: