Importance of the Food Global Markets Program
Because we want to take our social responsibility into account, the Food Global Markets Program has been set up to promote food safety in emerging countries.
Access to global markets
Boost local prosperity
Food loss and waste of natural resources reduction
Sharing Food Safety compliance knowledge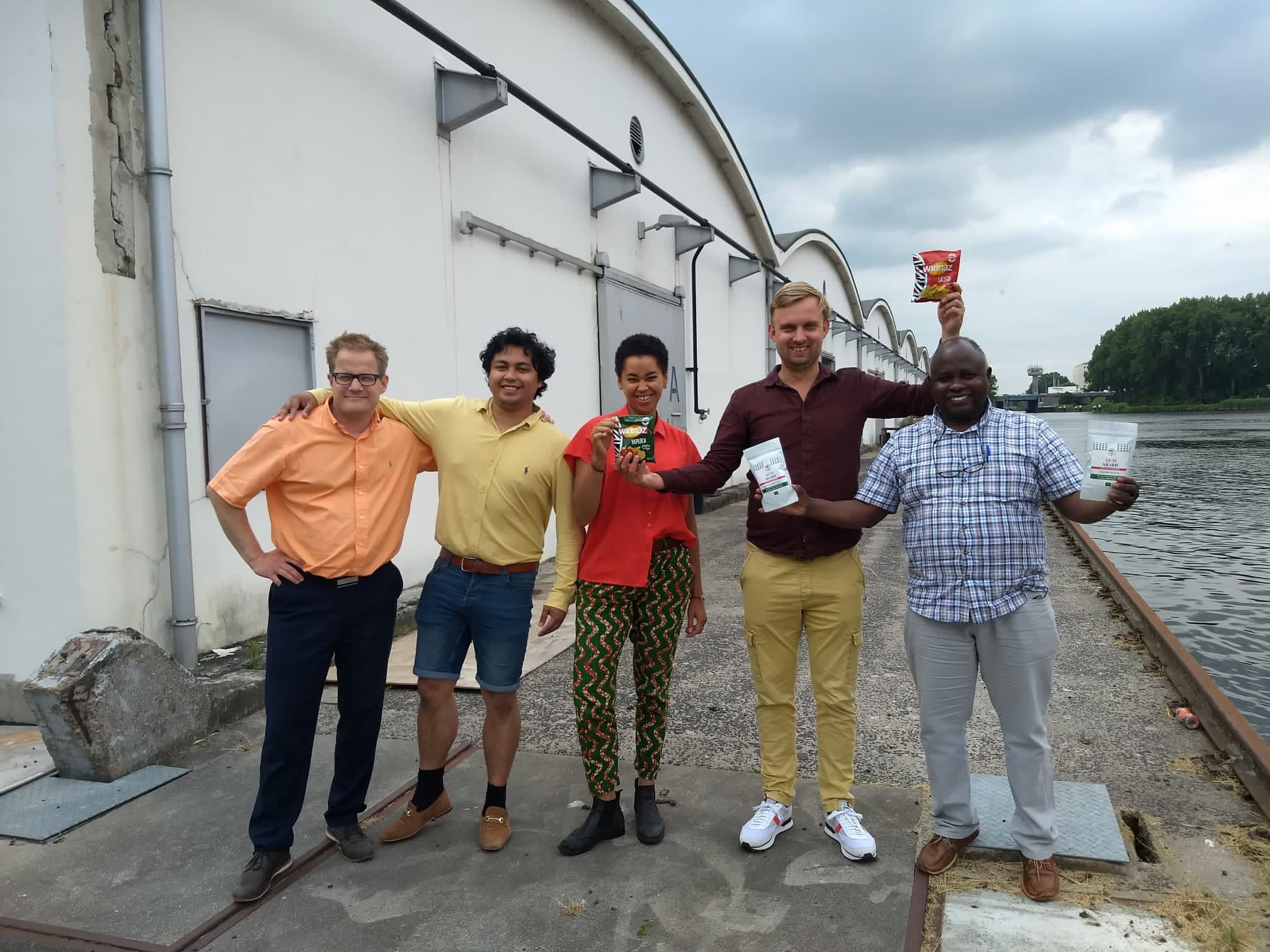 Export & Certification
With the use of our iMIS Food Safety Platform, the time and costs of the certification trajectory can be reduced. This results in faster export possibilities, improvement in supplier relationships and facilitation of HACCP implementation. Our software has gone through more than 1000 audits which proves the quality and consistency of iMIS.
Improve usage of resources
By using a quality management system and the proper procedures, food loss can be mitigated as well as the waste of income and natural resources. Hence this leads to improving food security and lowering the environmental footprint, leading to more sustainable food systems.
Boost local economies
By getting higher quality products and GFSI-recognized certifications, food companies will benefit from access to global markets and trade. Furthermore, the nutrition and health of people in emerging countries will be improved by ensuring safe and high-quality food products in the agri-food chains.
Food Safety Hubs
By creating knowledge hubs in the countries where our system is implemented, we aim to help the local community. With the help of our Food Safety Compliance experts, we will be giving trainings as well as enable employees to become food safety professionals.
Food Global Markets Program
For emerging countries, we have composed iMIS Food Global. iMIS Food Global increases the local level of knowledge in developing countries regarding Management Science, Food Technology and Food Safety.
For Universities we offer iMIS Food University to enable Food Safety Compliance capability. iMIS Food University enables a real-time network with Food Safety Experts, Institutes and students, sharing their knowledge and expertise.
We only work directly with Food companies, because we want to really make the difference on factory level.
iMIS Food Global can be used by Multinationals to increase local production in emerging countries so that the local Food Value Chain and local prosperity are improved.
Local value chain data can eventually be made available to the consumer, leading to trust and intimacy. The Global Food Supply Chain benefits from Food Safety, traceability, transparency and integrity.
Food companies can be monitored in real-time worldwide with iMIS Food Global. Therefore, our program helps food companies get certified and thus gain access to global markets.
Food Global Markets Program Shield Approach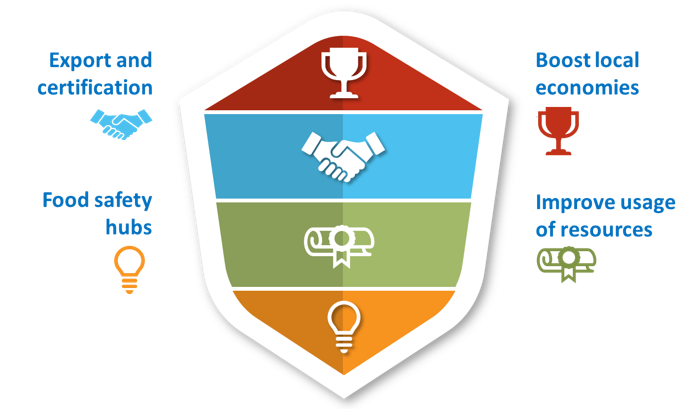 Aiding with Digitization and certification of Food companies in emerging markets
GFSI-Approved Certification
Digital Tools & Hardware
iMIS is a Real-time solution
Transparent & Traceable
Market access & Scaling-up
Less food waste
Join the Food Global Program!
Do you want to boost Food Safety and local prosperity in emerging countries? Join the Food Global Markets Program! An online intake can be scheduled via our e-mail info@qassurance.com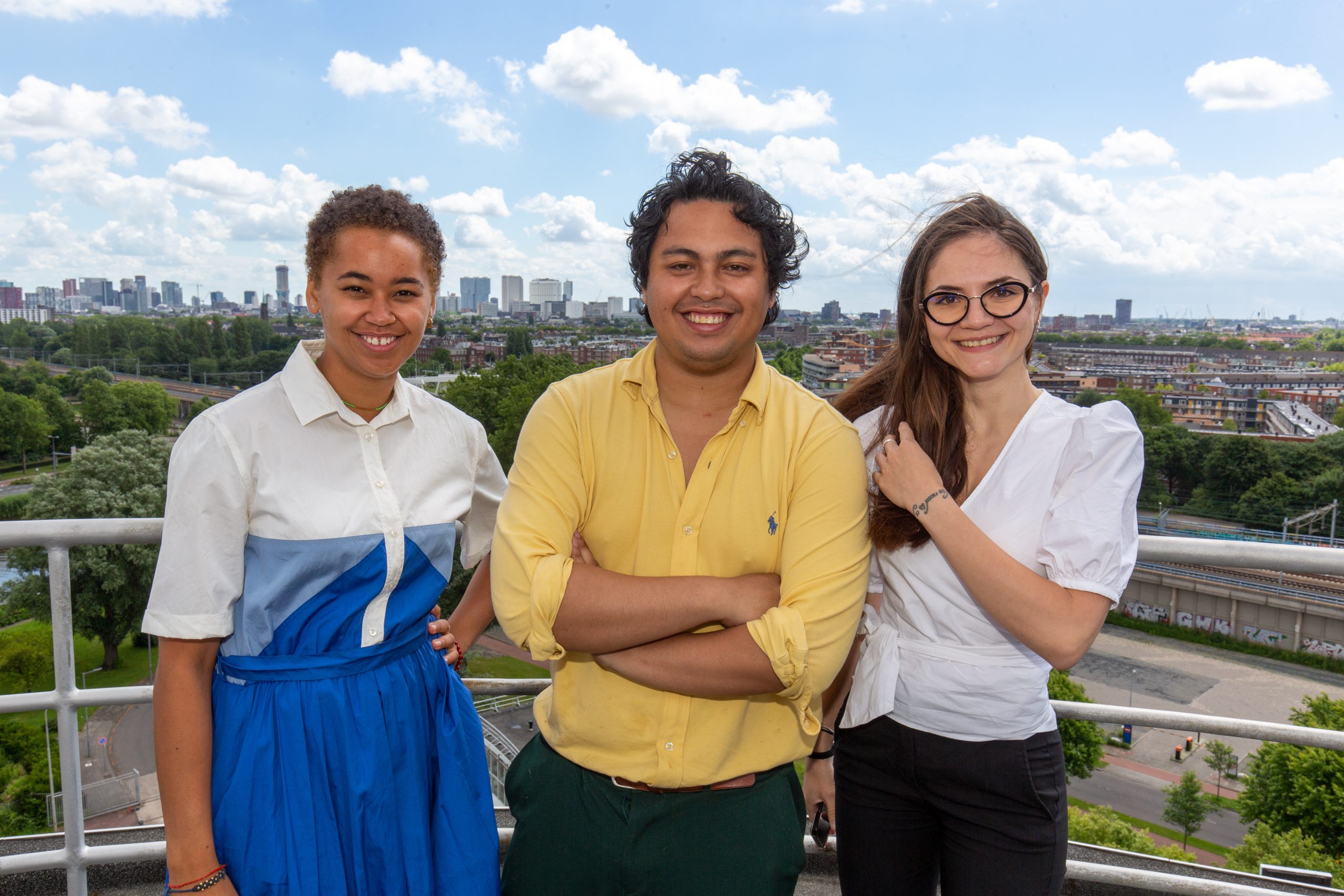 Winnaz Case
To give an example of the Food Global Markets Program, we as QAssurance partnered up with Winnaz, a potato producer in Rwanda. Here is a small teaser video to see the program. The full video and more information about the case are available at the following link.
Food Global Markets Program News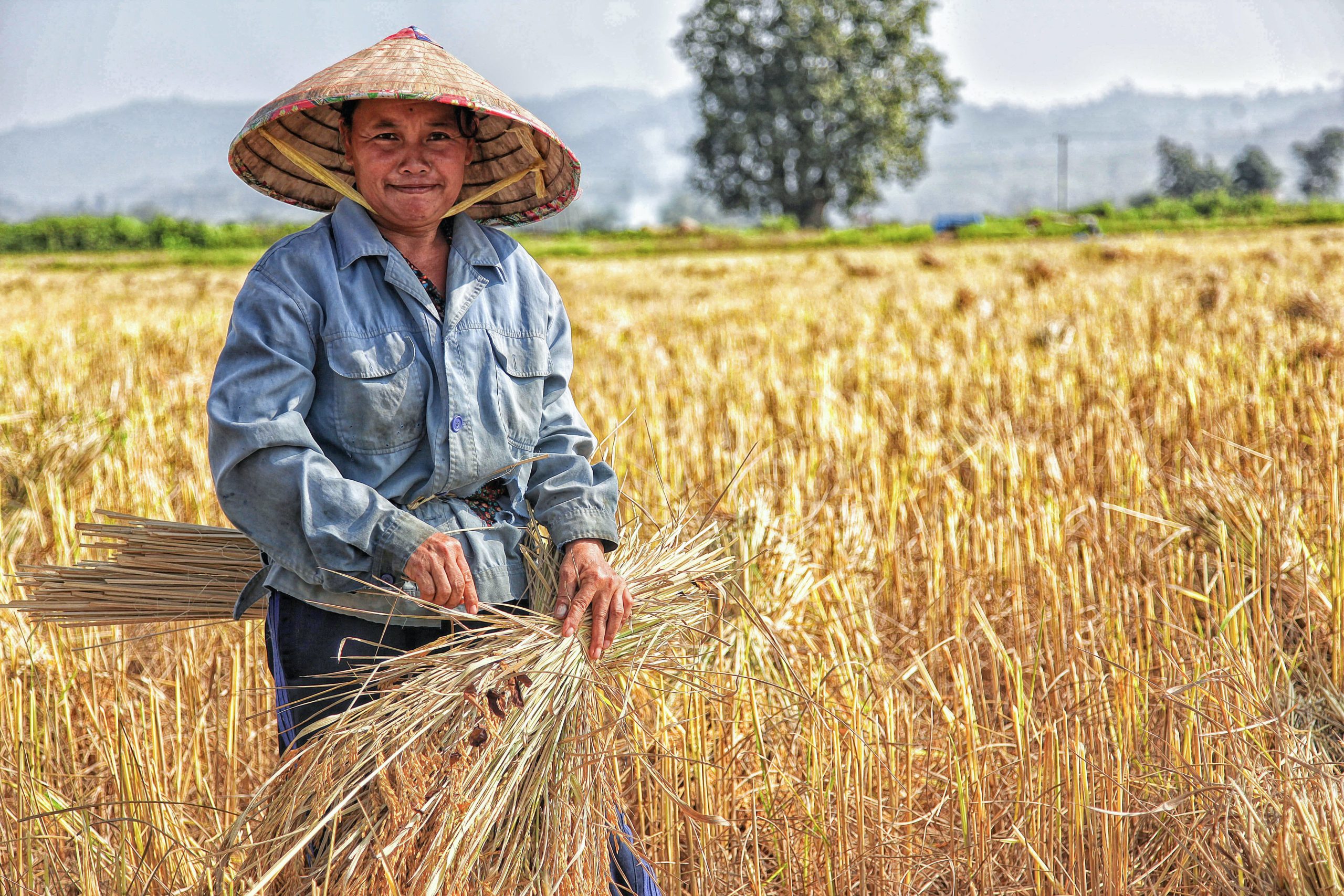 Read this summary based on "Working with smallholders", an handbook for firms building sustainable supply chains released by the IFC.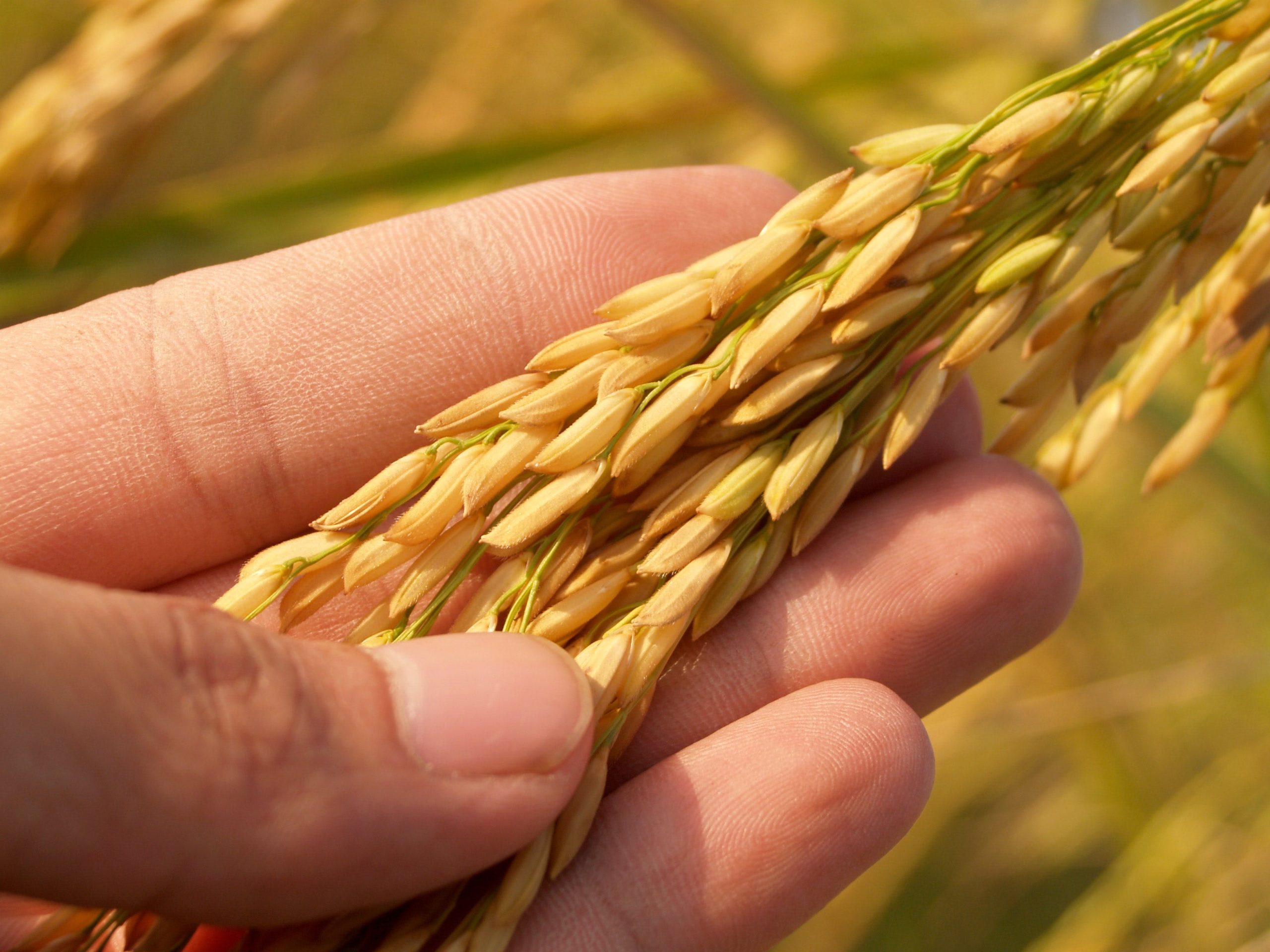 Read this summary article based on the analysis "Risks and vulnerabilities in the EU food supply chain" by the European Commission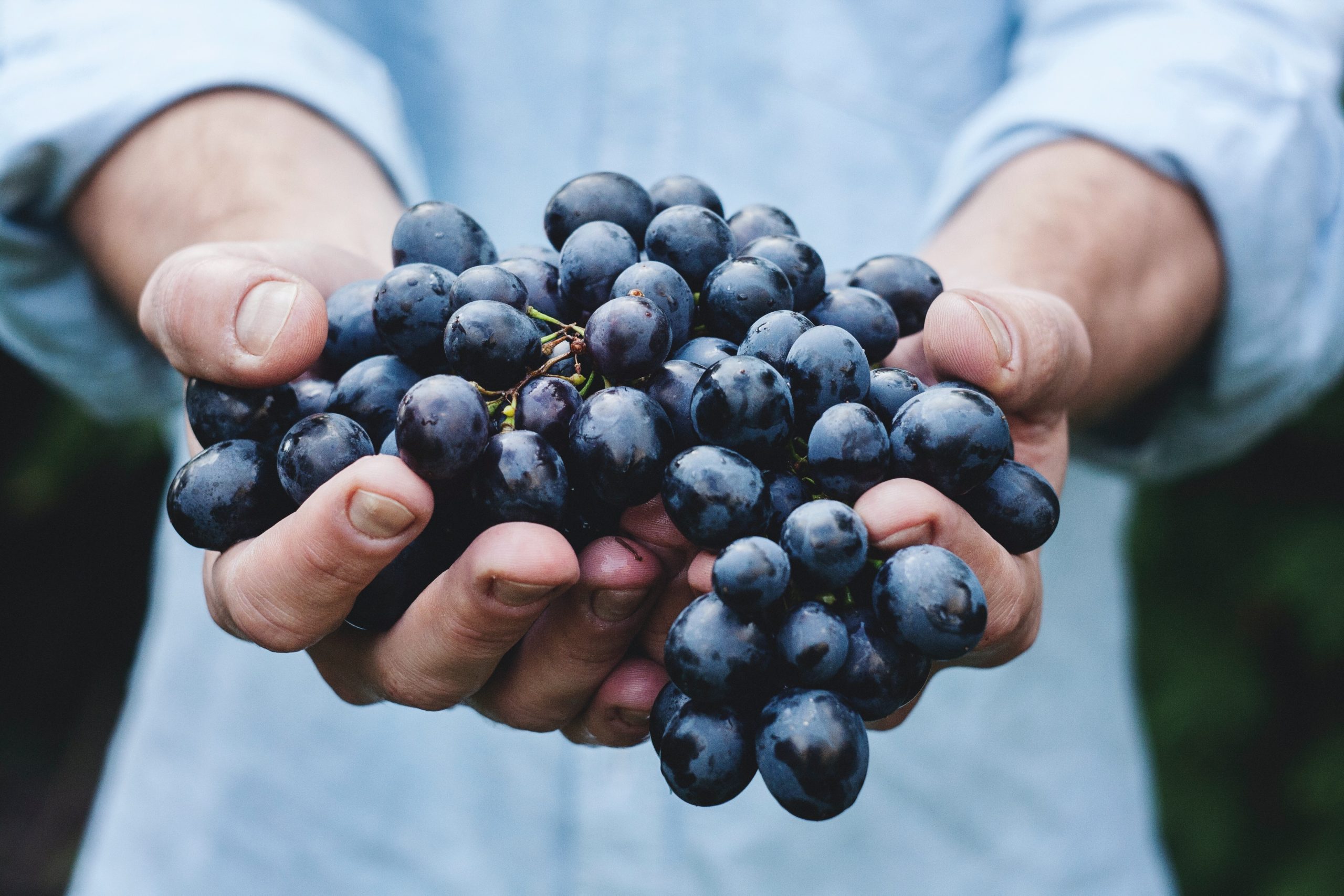 Read the article about how digital technologies can improve traceability in food systems based on reports from WHO, EIT and The World Economic Forum.