iMIS Textiles & Fashion introduction
Each year, millions of tons of clothing are manufactured, used, and discarded. Every second, the equivalent of a garbage truck's worth of clothing is burned or buried. The fashion sector is one of the largest producers of microplastics to the seas. To fix the problem, fashion must be reinvented using a standard for ethical and green production of fashion.
iMIS Textiles and Fashion or iMIS T&F established a concept for the fashion industry to reimagine how clothing is manufactured. Our goal will involve collaboration between the industry and other stakeholders. It will innovate and improve transparency and traceability. Nevertheless, iMIS T&F starts with getting connected, therefore connect to comply.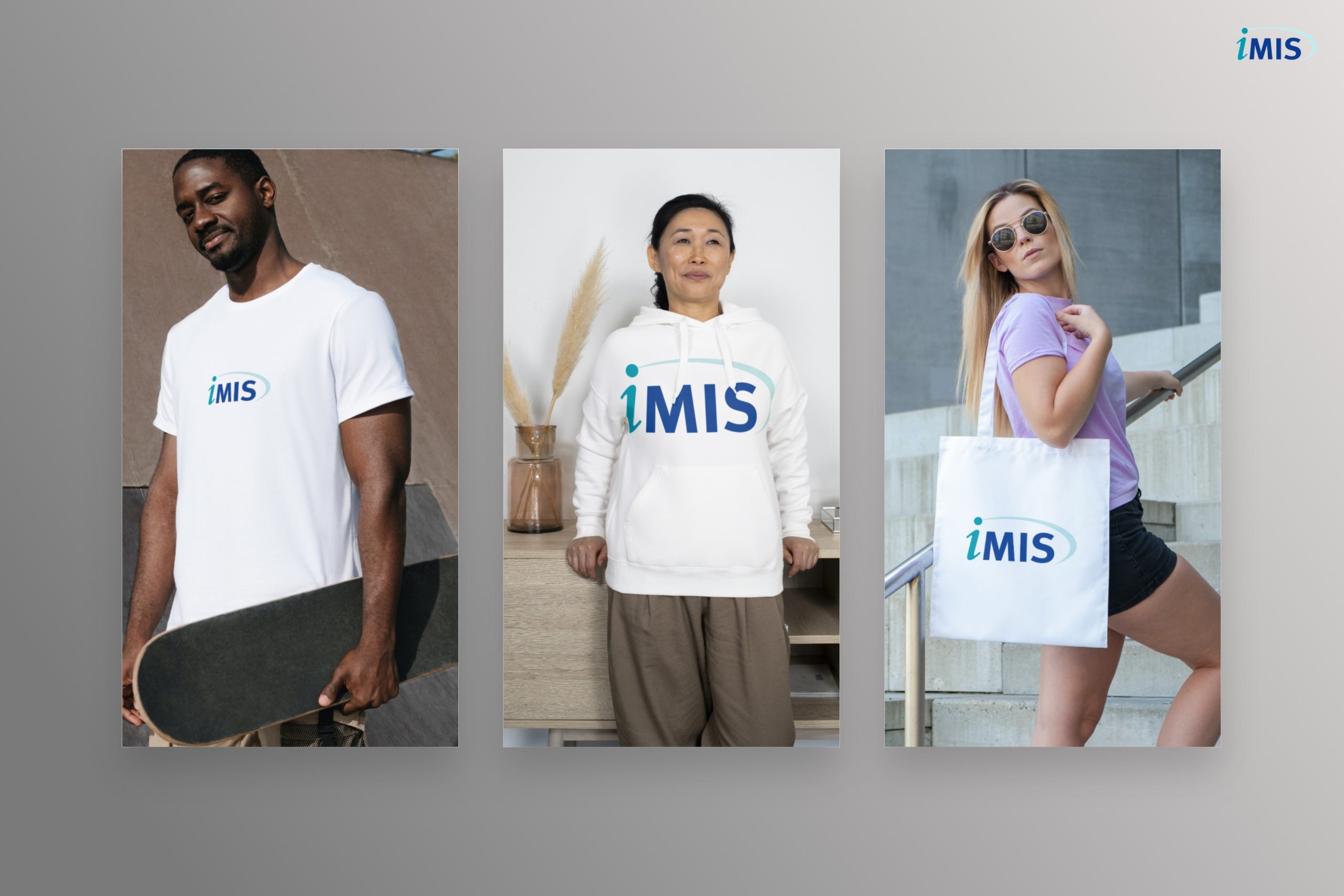 According to United Nations Economic Commission for Europe (UNECE), it has become a primary concern for the clothing and footwear industry to improve their transparency and traceability.  The reason for this is to increase their capacity to manage the supply chain more proficiently, recognize and address labour and human rights violations and environmental impacts, combat counterfeits, as well as handle reputational risks while also adopting more ethical consumption and production behaviours. Many businesses have a restricted perspective of the network of business partners who are a part of their value chain. As a result, they do not understand the complete narrative behind their products. The vast majority can recognize and keep tabs on their direct suppliers. However, information on the suppliers of their suppliers is frequently lost. It involves the participation of all industry partners, the deployment of common techniques, and the implementation of dependable technological solutions in various settings (UNECE, 2023).
Source: UNECE. (2023). Traceability for sustainable garment and Footwear.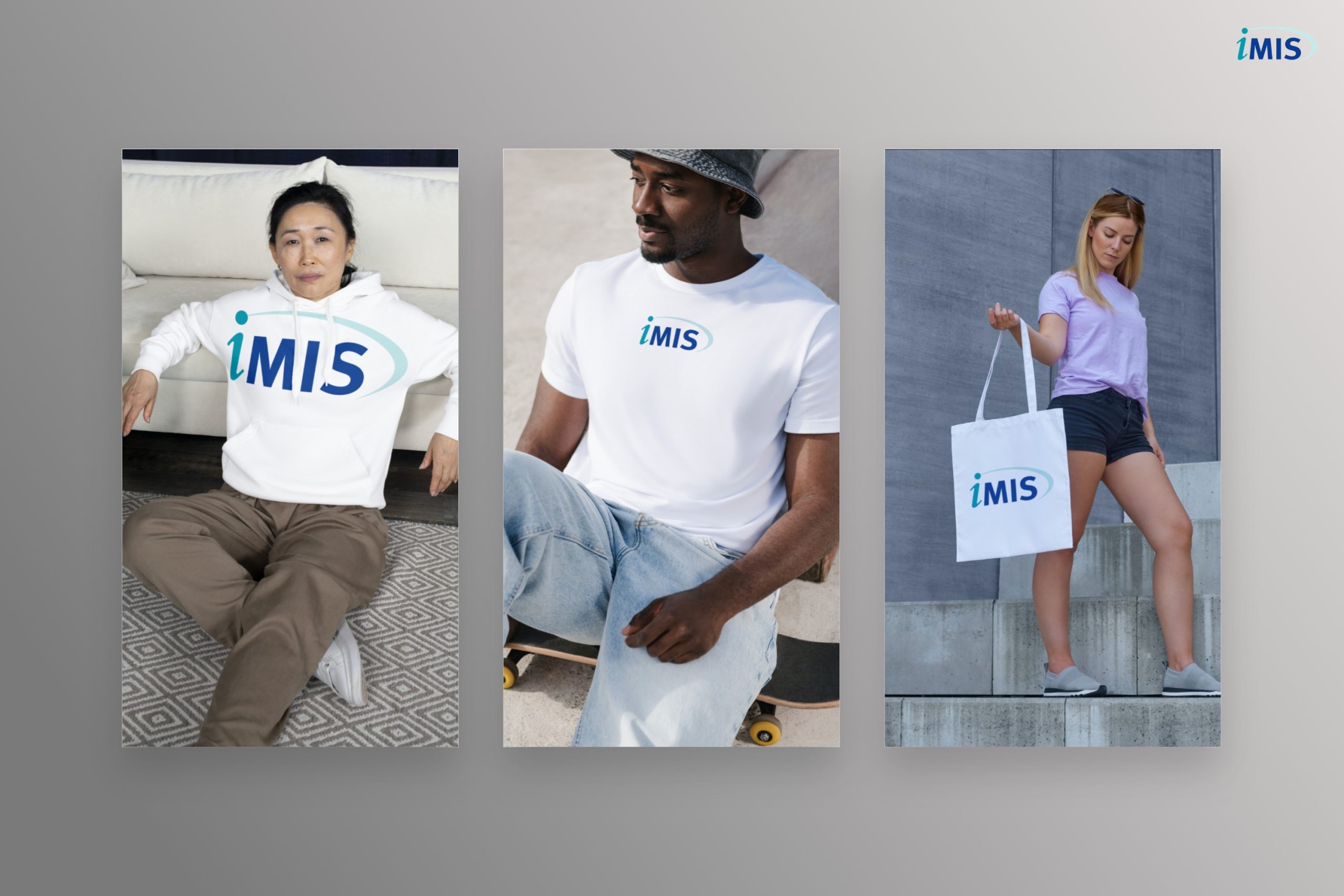 Interested in iMIS Textiles & Fashion
Textile in Fashion is a new industry where similar issues occur as in the food industry. Are you interested in making your value chain more transparent? Mail info@qassurance.com for more information.
FSSC 24000 is a sustainability and due diligence standard, with a similar structure as FSSC 22000 for food. It focuses on manufacturing food and non-food, therefore it is also applicable to fashion and textiles.
The FSSC 24000 Scheme is based on the internationally recognized independent standard PAS 24000: Specification for Social Management Systems, which contains social performance requirements.
The agility of iMIS Food Components
Most of the iMIS Food modules are especially designed for the food industry. Traceability, quality procedures and period checks are cross-industry principles and can be transformed and translated to for example the fashion industry.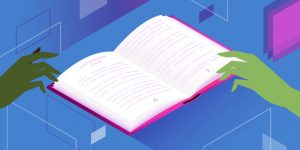 iMIS Food contains a management system for the quality manual. The manual system contains the company information, procedures regarding food safety.
Read More

→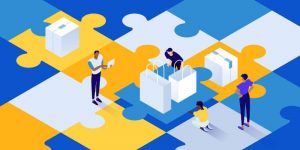 iMIS Food Tracking keeps track of which customer each end product is delivered to. Tracking from raw material to customer is done at the touch of a button.
Read More

→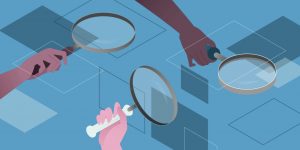 iMIS Food contains a management system for control rounds and icncident reporting that can be coordinated with existing systems.
Read More

→