Yongsoon Hwang: Bridging food compliance and IT
Yongsoon Hwang obtained his bachelor's in Food Technology and started his Master's in Data Science in life science in September. In addition, he began working part-time as our data scientist at QAssurance in October. On the following page, you will get to know him better.
Get to know our newest colleague
Hello everyone, my name is Yongsoon Hwang, and I am from South Korea. I am a student in the master of data science for food and health at Wageningen University & Research. Before my master's, I obtained a bachelor's degree in food technology at Hogeschool Van Hall Larenstein in Velp, the Netherlands. As a student with a food technology background, I always dream of analyzing data from consumer studies and experiments for the development of market-oriented products, and that has led me to choose the master's program. I hope to develop my career as a data scientist in the product development field in the food industry after graduation.
QAssurance
I am working as a part-time student with Mathijs from the IT department at QAssurance. My project is to visualize different types of audits from customers in various forms using Python so that QAssurance can provide more customer-oriented services. I wish to develop my insight into data science and learn programming skills from my colleague Mathijs. Finally, I strongly wish that my project will contribute to achieving high-level food safety in all customer companies of QAssurance.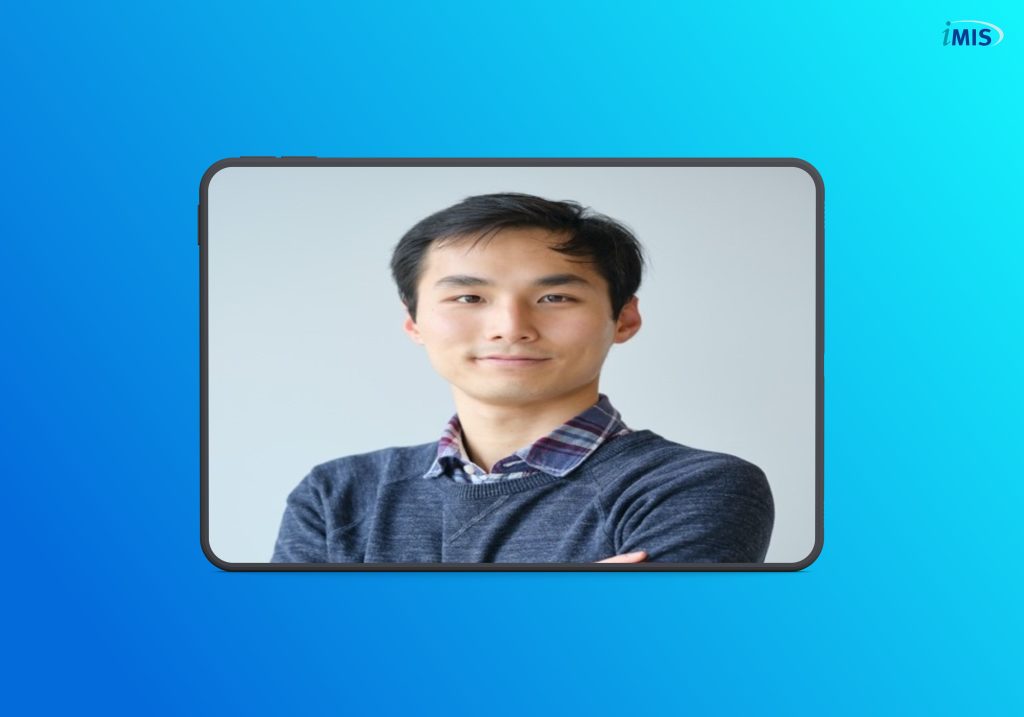 ---
Related articles to Yongsoon Hwang: Our new Data-Scientist/ Team member
Many customers and visitors to this page 'Yongsoon Hwang: Our new Data-Scientist/ Team member' also viewed the articles and manuals listed below: