About NABC (Netherlands-African Business Council)
The Netherlands-African Business Council focuses on building consortia with Dutch companies as well as thriving to develop the local private sectors in the 15 countries where they are active. NABC has 75 years of existence and  250 member companies from different sectors such as food, water, and energy.
Africa Works! 2022 in The Hague
The event facilitated networking with the African delegations and Dutch participants as well as organized several workshops and ended with an investor session. The Food Security and Safety via cold chains workshop was very interesting, and the focus was on the reduction of food loss and waste in value chains. In the afternoon, the country focus session was held: Nigeria, Morocco, Algeria, and Zimbabwe. The sessions presented the investment opportunities in these countries. This was very insightful and comprehensive. The last session consisted of investors' sessions where entrepreneurs could present their business to investing companies. Very interesting pitches and business ideas! Lastly, there was a networking reception where all participants could chat and exchange business cards. We look forward to participating in the next event!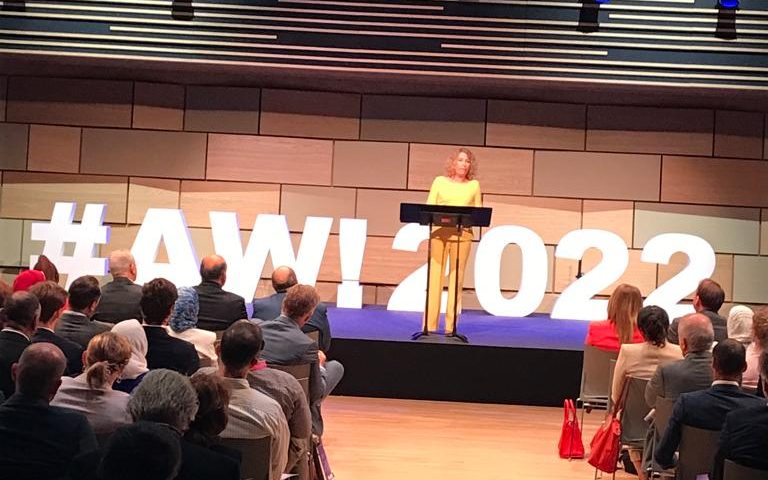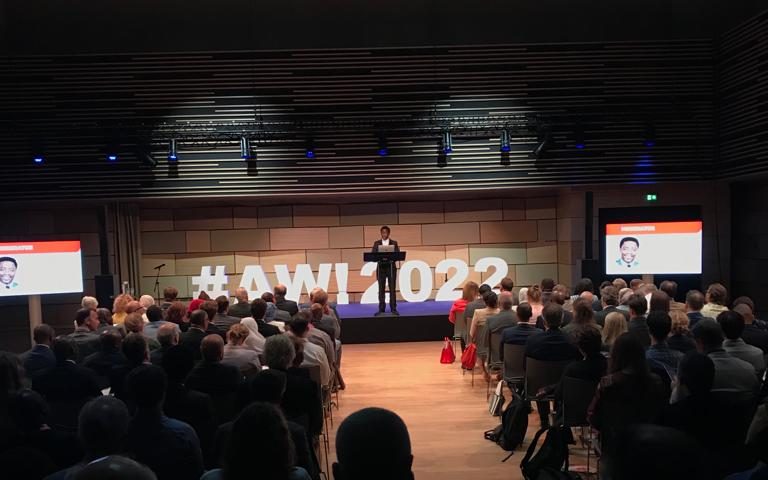 ---
Related articles to QAssurance at 'Africa Works!' 28th of June 2022
Many customers and visitors to this page 'QAssurance at 'Africa Works!' 28th of June 2022' also viewed the articles and manuals listed below: