Do you ever wonder if you...
Will have no surprises in an unannounced audit.
Comply with the correct legislation.
Comply with the standards and customer requirements.

Can double the productivity of the

QA department.
You can manage Food Safety yourself with iMIS Food!
We have developed iMIS Food. With iMIS Food we enable food producers to manage food safety themselves. iMIS Food offers a fully equipped software platform for food safety. The iMIS Food Helpdesk provides professional support for content and software questions.
More about QAssurance
We enable Food companies to build strong relationships with customers and consumers with real-time Food Safety Assurance in the Global Food Supply Chain. From Rotterdam we monitor and support Food companies in the Global Food Supply Chain in real-time and online. We are the developers of iMIS Food, a leading Global Food Safety platform enabling real-time Food Safety Assurance on ingredient level.
Food Safety Culture Tools
Combine our Food Safety Culture scan for management & strategy with the EU culture scan for employees and generate reports in seconds. Improve the culture with a minimum benchmark of food safety awareness with our E-learning. Educate yourself or join our monthly online class & exam.
Food Safety Digital Transformation calculator 2.0
Be ahead of the masses and be prepared for a new digital age with our new digital transformation calculator conduct an automated report that shows points of improved and the current stated of digitalisation in your food company. Read more about the analysis, and calculate the score here at the Digital Transformation Calculator 2.0.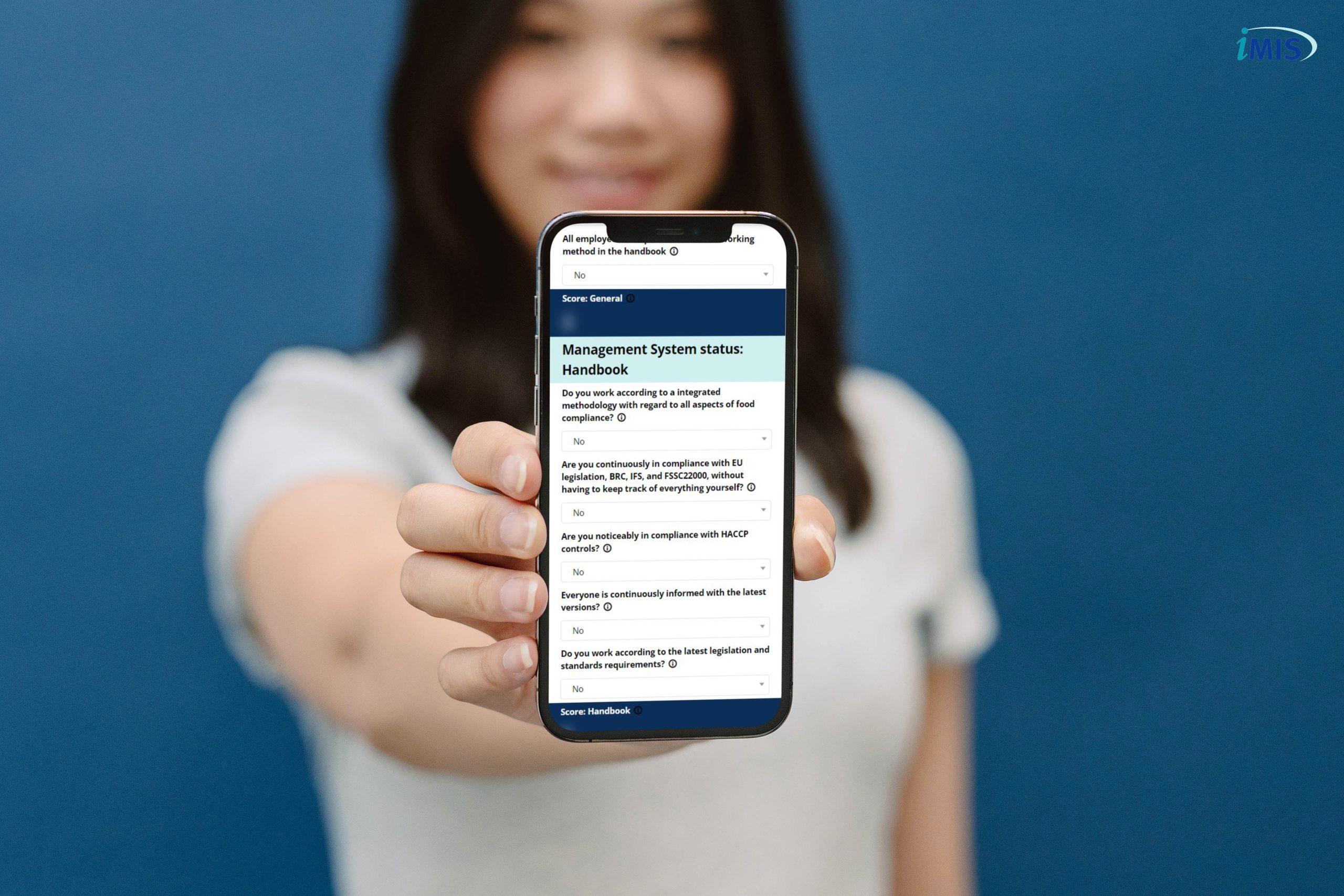 Building Food System Resilience within a Learning Organization
Our global food supply chains are changing very quickly, driven by increasing demand, growing complexity, and longer and longer input supply chains. Industry consolidation is outpacing the capability of managers to assimilate and integrate acquisitions.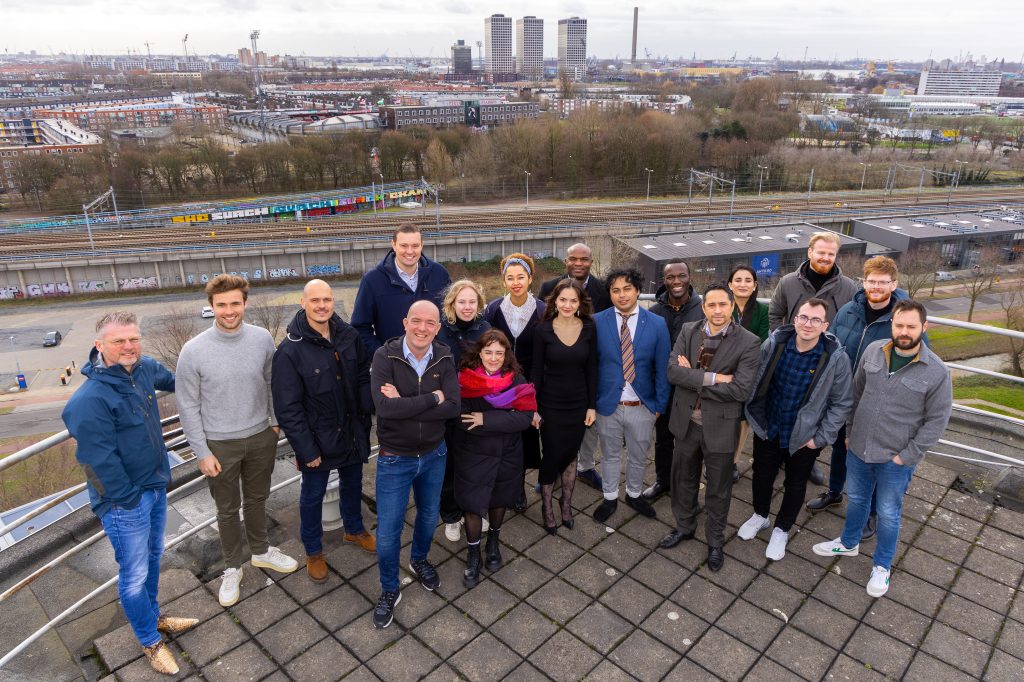 In January, three groups joined the Food Safety Compliance courses. A Dutch, English and a group from Larenstein University of Applied Sciences.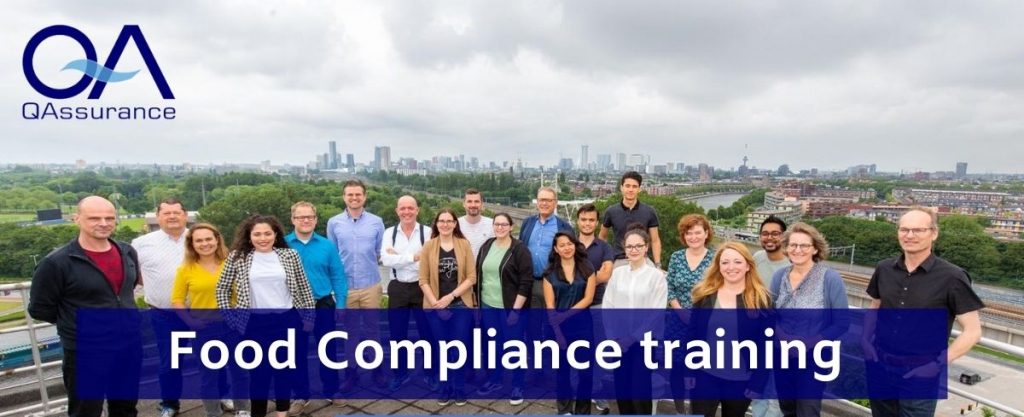 We go back to the basics with the food safety compliance training, the foundation to properly fulfill the complex function of QA manager, now and tomorrow.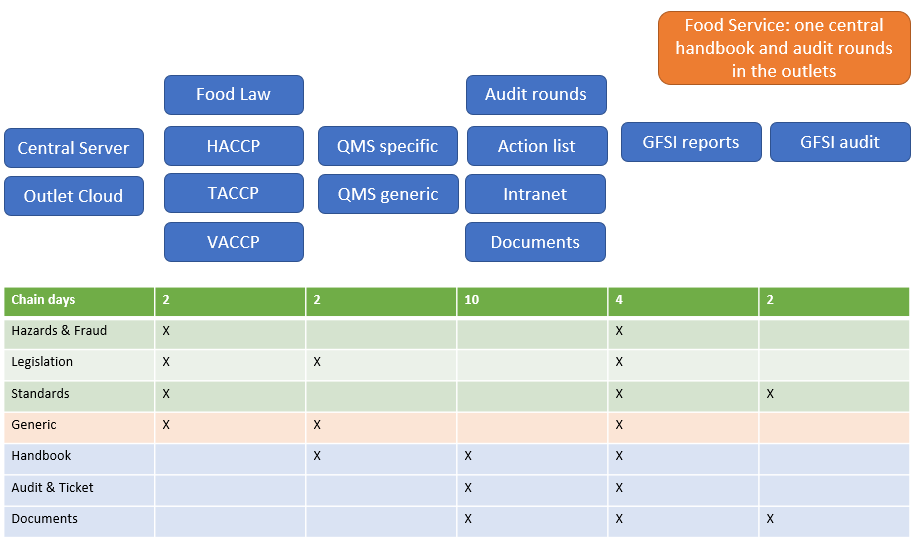 How to monitor your food safety situation at multiple locations? Keep it simple with iMIS Food Chain.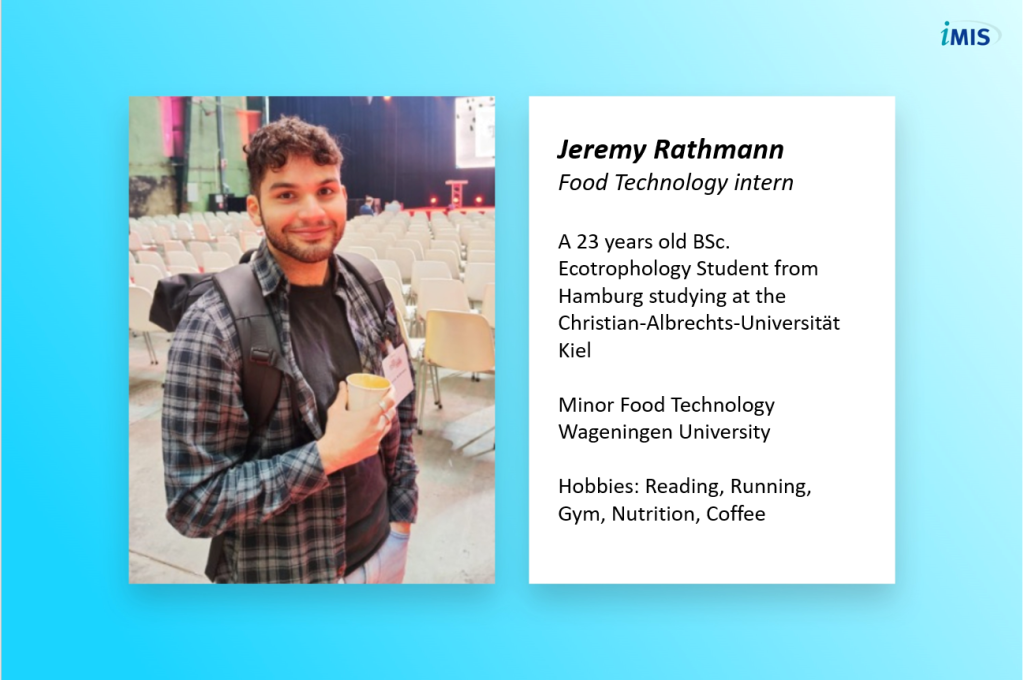 We like to have new colleagues in our team to bring in novel knowledge and expertise, therefore we have a new intern. Meet Jeremy from Germany.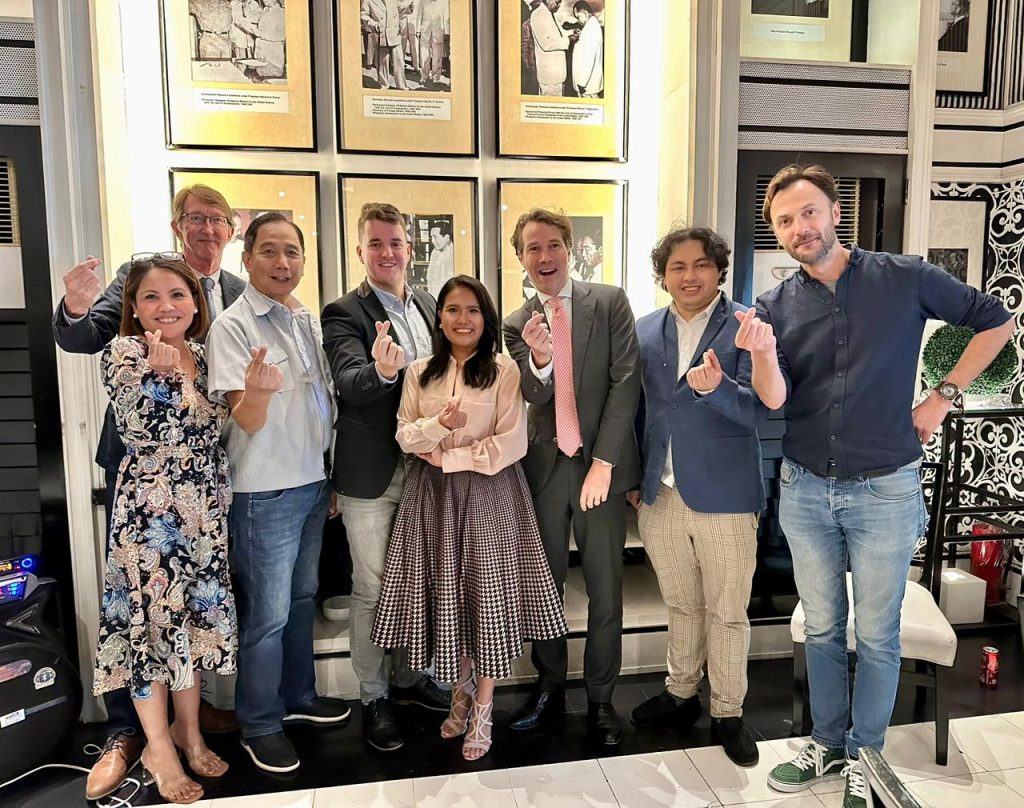 George represented QAssurance on the March 13th at the AGREA Market Matching event to connect innovative Dutch companies with the Filipino Agro-food industry.