Connect to Comply
With our easy-to-use platform you are always in comply with Food Safety, Legislation and Certification for FSSC22000, BRC and IFS, based on Dutch Food knowledge.
You can manage Food Safety yourself with iMIS Food!
We have developed iMIS Food. With iMIS Food we enable food companies to set up a learning organization for Real-time Food Assurance. iMIS Food offers a fully equipped food safety platform.
Our senior food consultants can provide direct online support for food safety and sustainability questions.
Do you ever wonder if you...
Have a QA manager next month.
Will have no surprises in an unannounced audit.
Comply with the correct legislation.
Comply with the standards and customer requirements.

Can double the productivity of the

QA department.
iMIS Food server
One license for one location
Business continuity: offline available
Virtualization possible
Works together with the cloud solution
Great user experience without cloud authentication
Connects with the central server to synchronize
Offline possibility to use the mobile solution via WiFi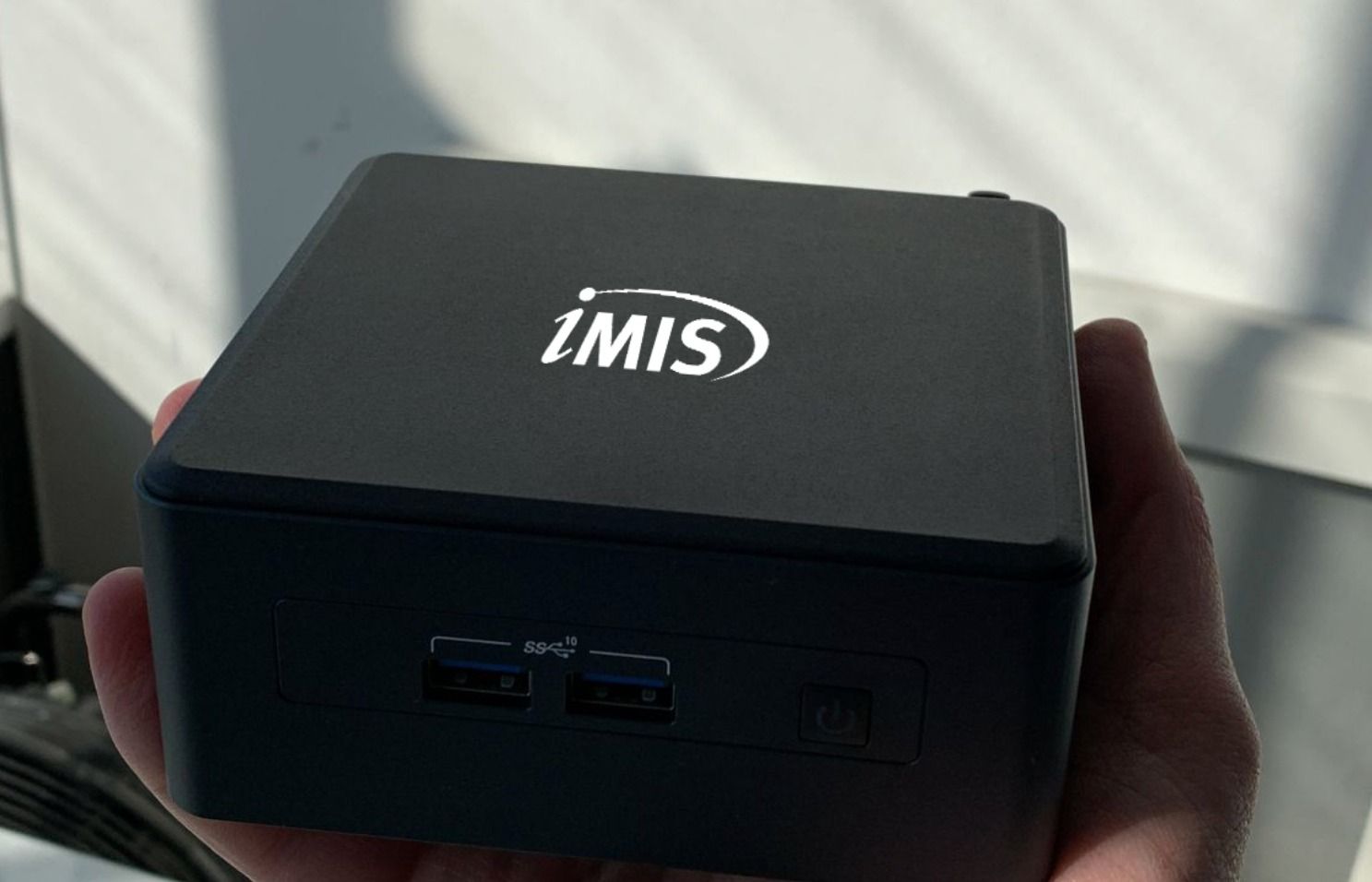 Food Safety Assurance tools
Combine our Food Safety Culture scan for management & strategy with the EU culture scan for employees and generate reports in seconds. Improve the culture with a minimum benchmark of food safety awareness with our E-learning. Educate yourself or join our monthly online class & exam. The Food Safety Compliance scorecard will help you to prioritize the right actions for improving your Food Safety organization. No score card information will be stored in the cloud, you will get an email and our back office, to be able to support.
Food Safety Digital Transformation Calculator
Do you want to know how you can improve Food Safety knowledge in your organization with IT? Calculate your score here at our Food Safety Digital Transformation Calculator.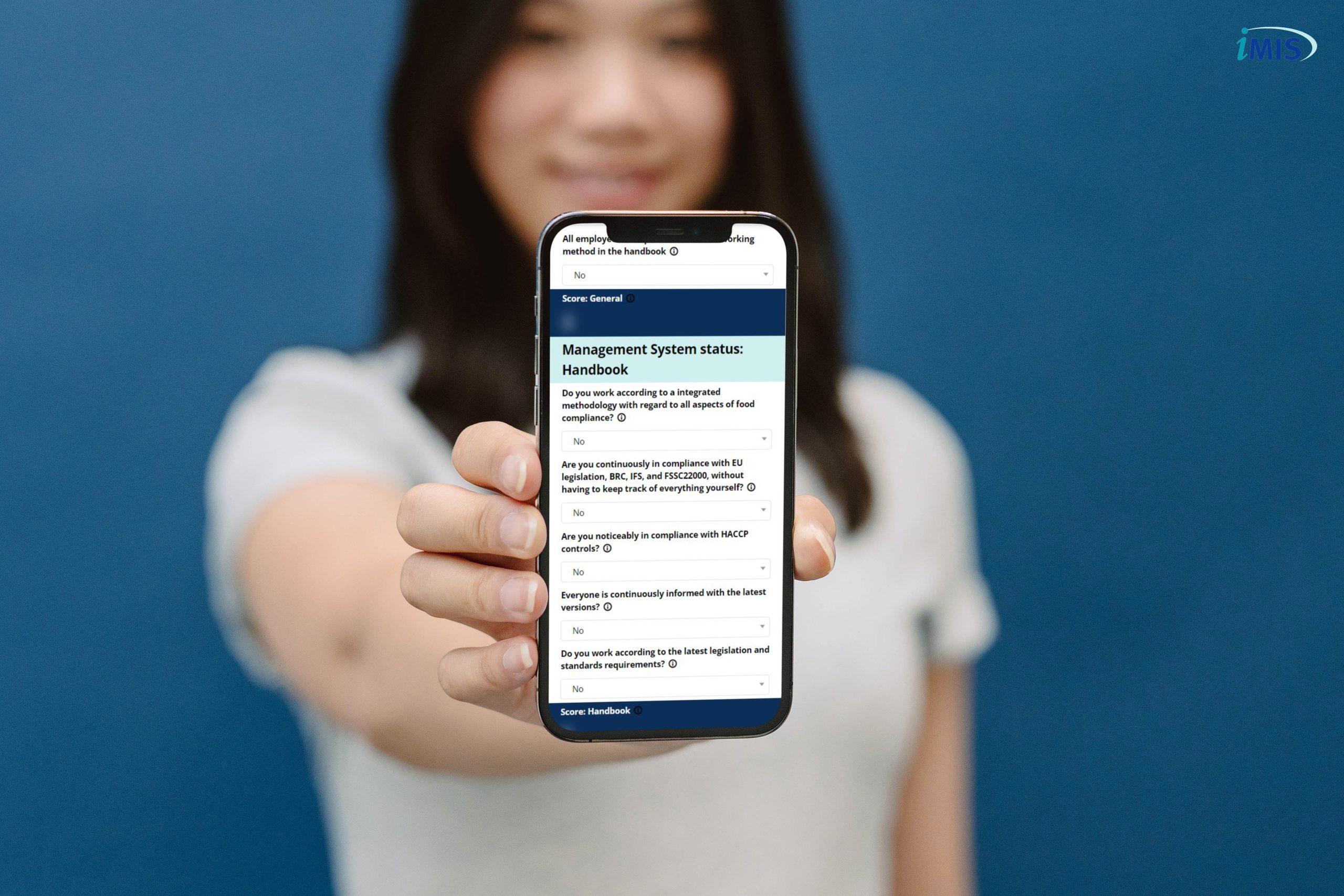 Building Food System Resilience within a Learning Organization
Our global food supply chains are changing very quickly, driven by increasing demand, growing complexity, and longer and longer input supply chains. Industry consolidation is outpacing the capability of managers to assimilate and integrate acquisitions.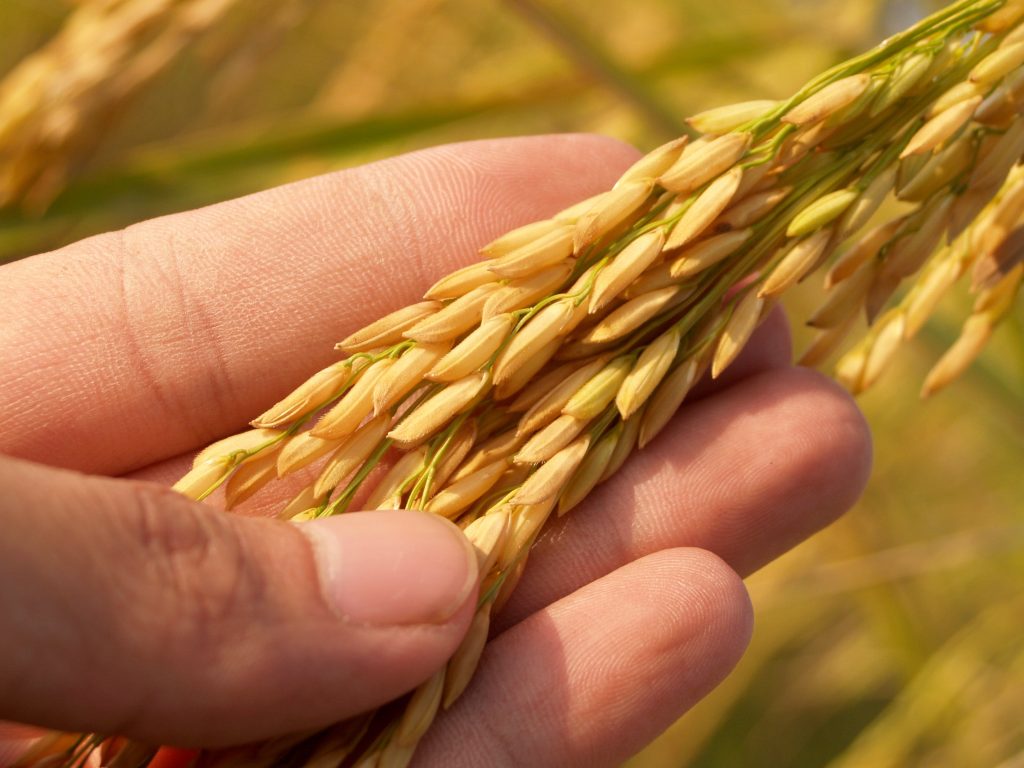 Read this summary article based on the analysis "Risks and vulnerabilities in the EU food supply chain" by the European Commission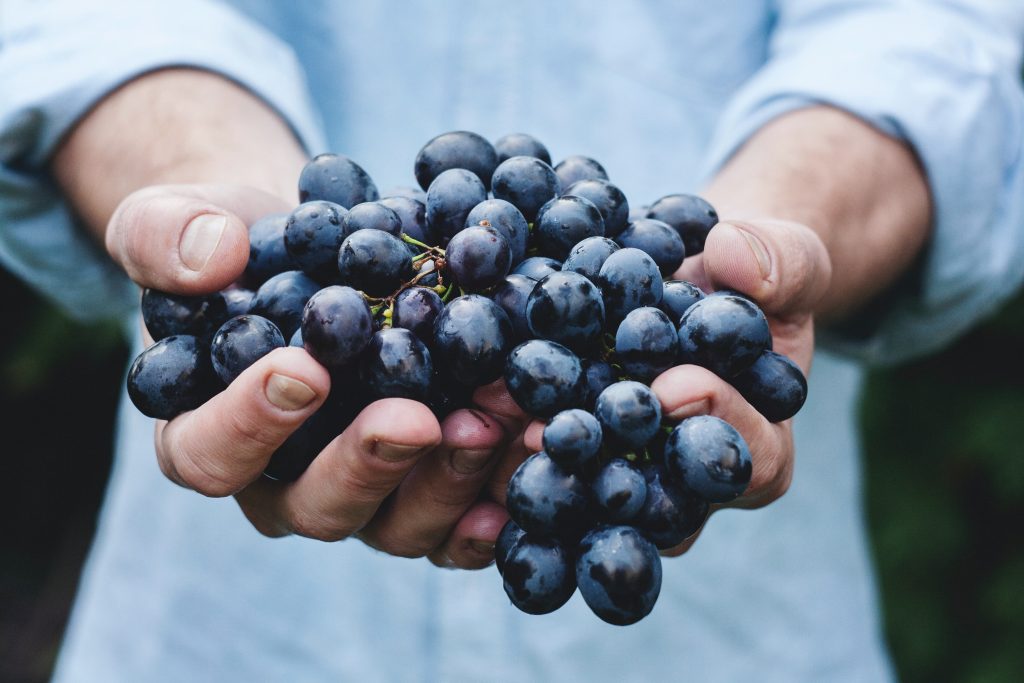 Read the article about how digital technologies can improve traceability in food systems based on reports from WHO, EIT and The World Economic Forum.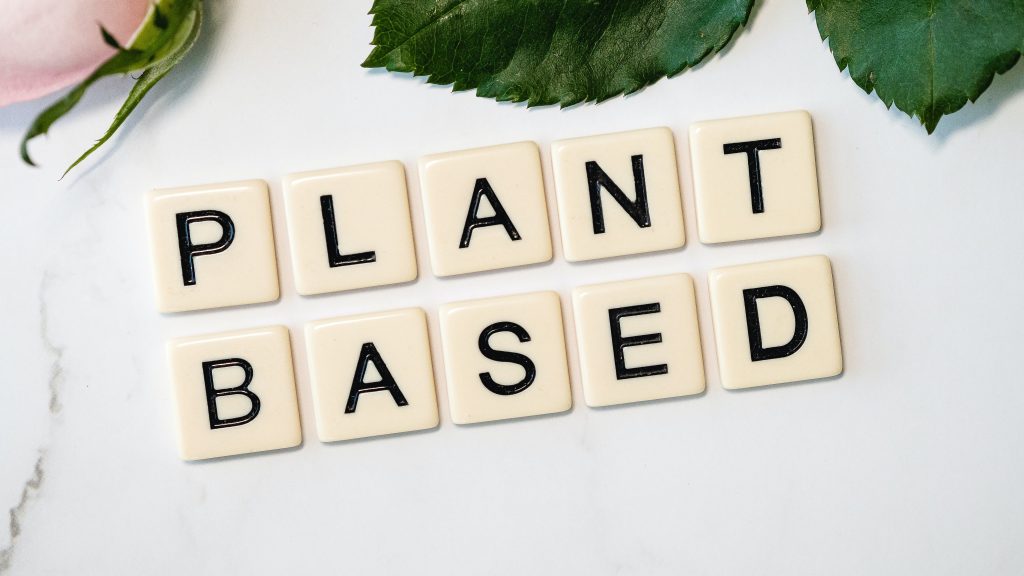 Read the following article providing insights on the increasing trend of plant-based products and the safety challenges they could pose.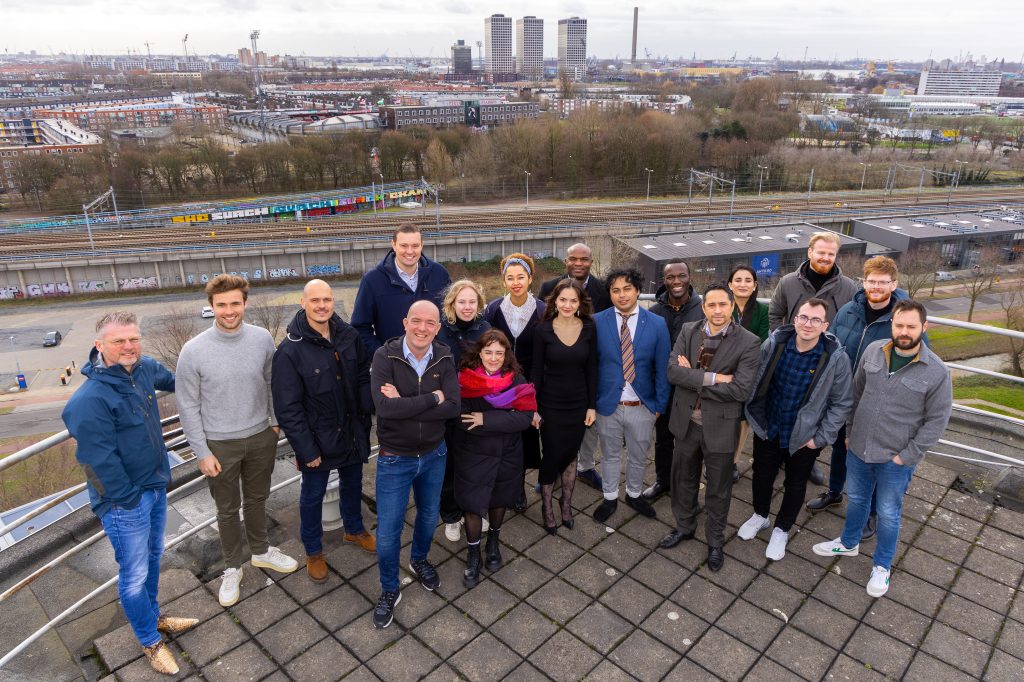 In January, three groups joined the Food Safety Compliance courses. A Dutch, English and a group from Larenstein University of Applied Sciences.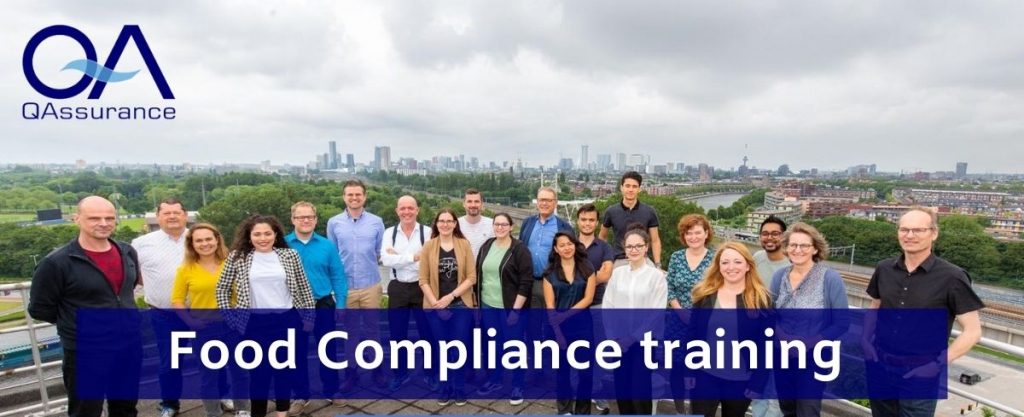 We go back to the basics with the food safety compliance training, the foundation to properly fulfill the complex function of QA manager, now and tomorrow.