Join the Food Security Program and our community!
Become part of our community. Do you want to boost Food Safety and local prosperity in emerging countries? Join the Food Security Program! An online intake can be scheduled via the contact form to participate!
Join our community!
Together we share knowledge about food safety and security to help companies become export ready and increase their market potential.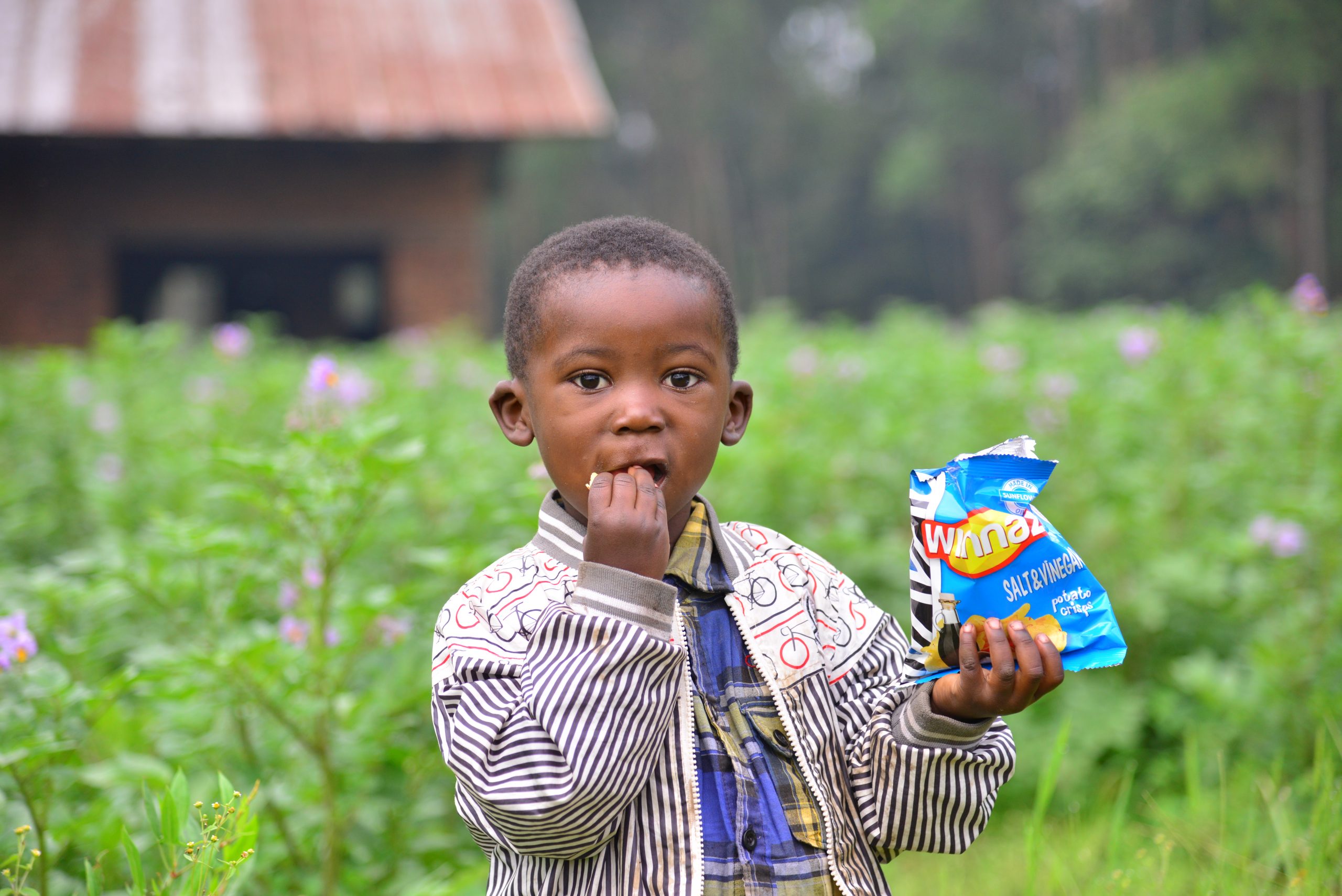 Our market
Our target group is the global Food Supply Chain. This sector is increasingly confronted with legislation and regulations in the field of product quality, hygiene and food safety. Therefore, we built this community to help!  The rules are not only determined nationally, but often originate from all kinds of international bodies. Customers of these companies often work with their own standards systems. Companies must ensure the implementation of sound Food Safety systems. Even if all the requirements of the various laws and regulations are met, problems cannot be ruled out completely. That is why it is necessary that it is always possible to demonstrate compliance with all Food Safety requirements.