Status februari 2021 in Latin America
| | | | | | | |
| --- | --- | --- | --- | --- | --- | --- |
| Nr.  | Country | Region | FSSC22000 Certifications | BRC | IFS | SQF |
| 1 | American Samoa | | - | 1 | - | - |
| 2 | Antigua and Barbuda | | 1 | - | - | - |
| 3 | Argentina | South America | 303 | 158 | 5 | - |
| 4 | Aruba | | 1 | - | - | - |
| 5 | Barbados | | 2 | - | - | - |
| 6 | Belize | Central America | 2 | - | 2 | - |
| 7 | Bolivia | South America | 29 | 7 | 1 | - |
| 8 | Brazil | South America | 533 | 184 | 41 | 9 |
| 9 | Chile | South America | 114 | 349 | 94 | 1 |
| 10 | Colombia | South America | 99 | 24 | 12 | 4 |
| 11 | Costa Rica | Central America | 125 | 25 | 4 | 11 |
| 12 | Dominica | | 1 | - | - | - |
| 13 | Dominican Republic | | 11 | 2 | - | - |
| 14 | Ecuador | South America | 76 | 58 | 26 | 4 |
| 15 | El Salvador | Central America | 21 | 3 | 1 | - |
| 16 | French Guiana | | - | - | - | - |
| 17 | French Polynesia | | 2 | - | - | - |
| 18 | Grenada | | - | - | - | - |
| 19 | Guatemala | Central America | 63 | 13 | 2 | 16 |
| 20 | Guyana | South America | 2 | 1 | 2 | - |
| 21 | Haiti | | 2 | - | - | - |
| 22 | Honduras | Central America | 18 | 8 | 1 | 1 |
| 23 | Jamaica | | 14 | - | - | 27 |
| 24 | Martinique | | - | - | - | - |
| 25 | Mexico | | 898 | 170 | 2 | 406 |
| 26 | Nicaragua | Central America | 16 | 11 | 1 | 2 |
| 27 | Panama | Central America | 15 | 4 | - | 1 |
| 28 | Paraguay | South America | 18 | 19 | - | - |
| 29 | Peru | South America | 44 | 268 | 25 | 8 |
| 30 | Pitcairn | | 1 | - | - | - |
| 31 | Puerto Rico | | 7 | 3 | 2 | 12 |
| 32 | Saint Lucia | | 1 | - | - | - |
| 33 | South Georgia and the Sandwhich Islands | | 1 | - | - | - |
| 34 | Suriname | South America | 5 | 1 | - | - |
| 35 | Trinidad and Tobago | | 10 | - | - | - |
| 36 | Turks and Caicos Islands | | - | - | - | - |
| 37 | Uruguay | South America | 23 | 29 | - | 1 |
| 38 | Venezuela | South America | 5 | - | - | - |
| 39 | Virgin Islands, British | | 1 | - | - | - |
| | | Total | 2464 | 1338 | 221 | 503 |
About us
We are a Food Tech firm in Food Safety Systems. We are global experts in setting up and maintaining Food Safety systems for companies in the Food Supply Chain. Privately owned and completely independent.
In our Partnership Program we would like to work together with (Non)Governmental Organizations, Universities, Multinationals and Food companies.
iMIS Food Global
iMIS Food Global is a fully equipped Food Safety platform for developing countries. Unique is the installation of an iMIS Food server at the Food company, for online and offline availability.
The online (no travel costs) supported iMIS Food implementation process includes 6 to 10 days of support and has a lead time of 3 months.
Our Market
Our target group is the global Food Supply Chain. This sector is increasingly confronted with legislation and regulations in the field of product quality, hygiene and food safety. The rules are not only determined nationally, but often originate from all kinds of international bodies. Customers of these companies often work with their own standards systems. Companies must ensure the implementation of sound Food Safety systems. Even if all the requirements of the various laws and regulations are met, problems cannot be ruled out completely. That is why it is necessary that it is always possible to demonstrate compliance with all Food Safety requirements.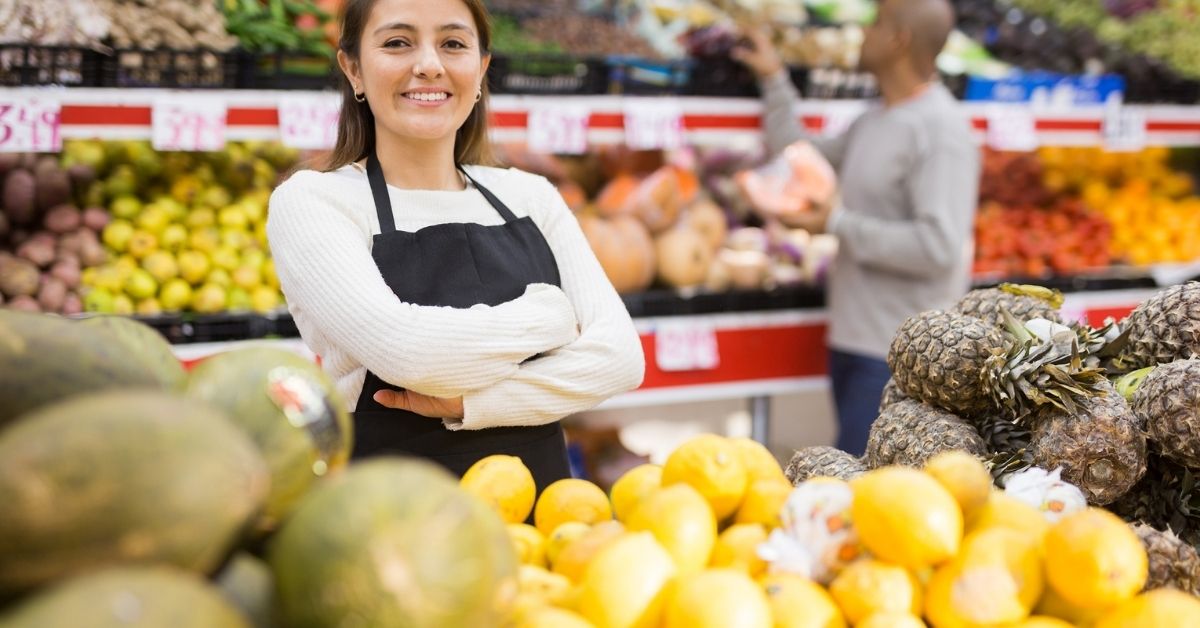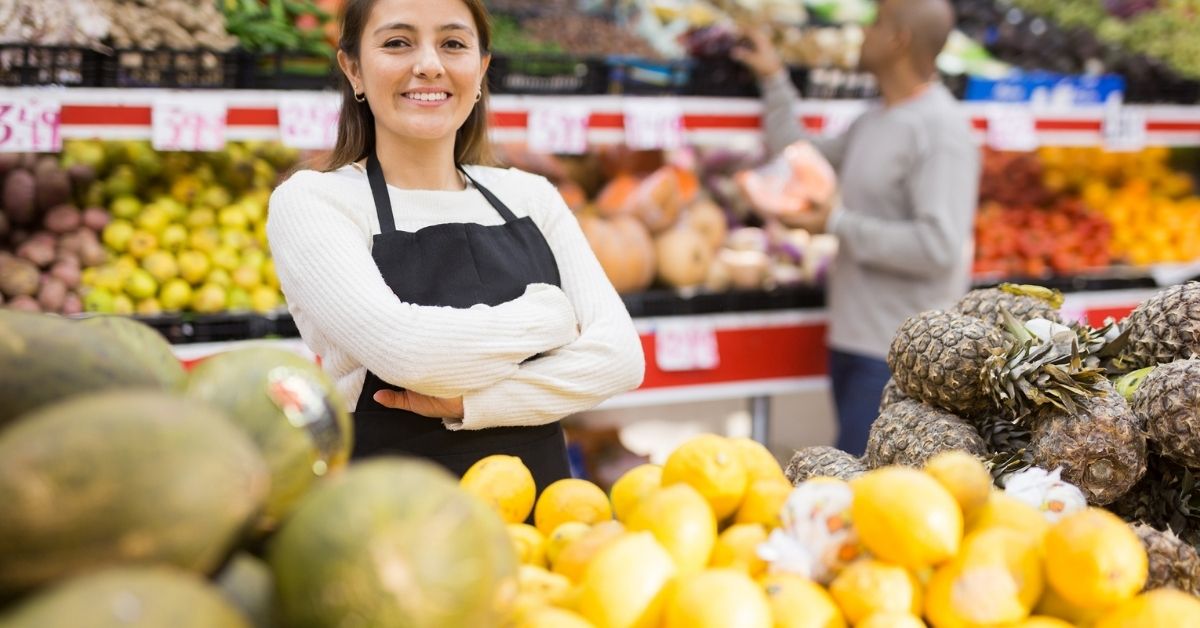 Food Safety News (in Dutch)
Twijfel je over de activiteiten die je adviseur in zijn perspectief moet gaan verrichten om de audit voor te bereiden en uit te voeren? Neem...
De complexiteit van Food Safety vereist een professionele inrichting van de QA functie. Om de analogie te gebruiken van het bouwen van een huis, is...