Webinar: GMP training
As part of an Invest in Africa program for East Africa, on May 19 en 25, Bert-Jan Ottens of Profound and the iMIS Food Export Program team of QAssurance are giving a HACCP and GMP webinar for Small and Medium-Sized Food companies (SMEs) in Kenya and Uganda in natural food clusters focusing on Avocado, Shea Butter, Coconut, and Moringa.
We aim to support the good manufacturing practices and new product development in these food clusters. This will ensure that the SMEs can meet the required market standards and efficiently undertake the demand-driven introduction of new products.
With our webinars, we hope to support SMEs in successfully accessing industries and contributing to value chain development.
For more information about the GMP procedures, go to the following link.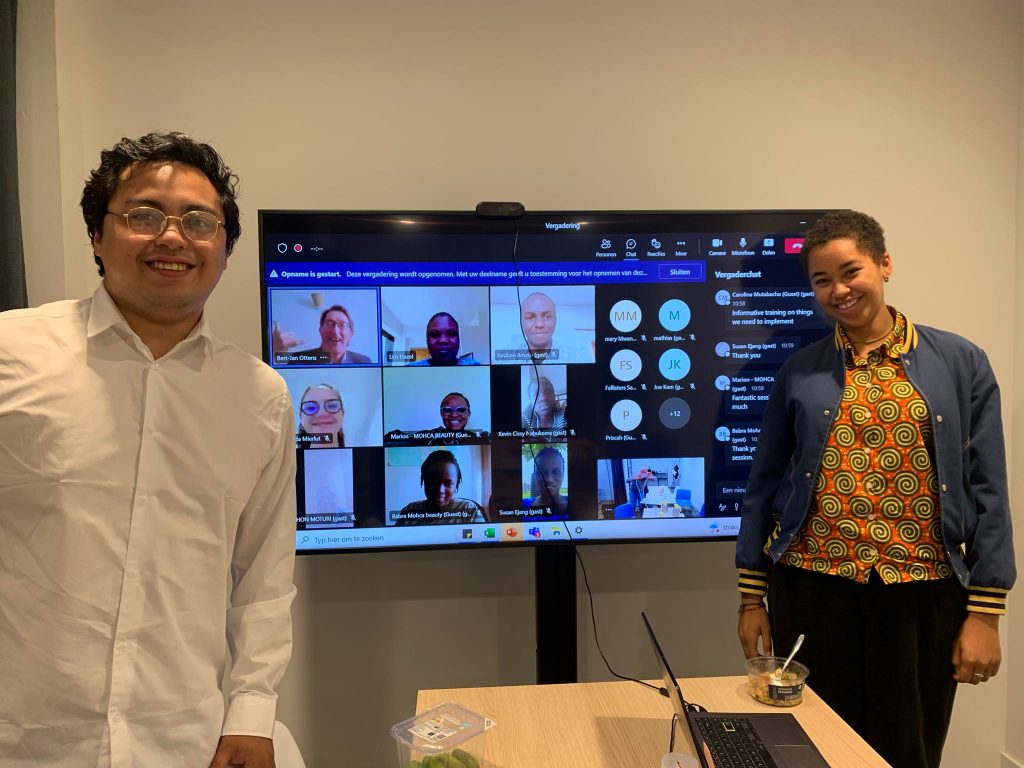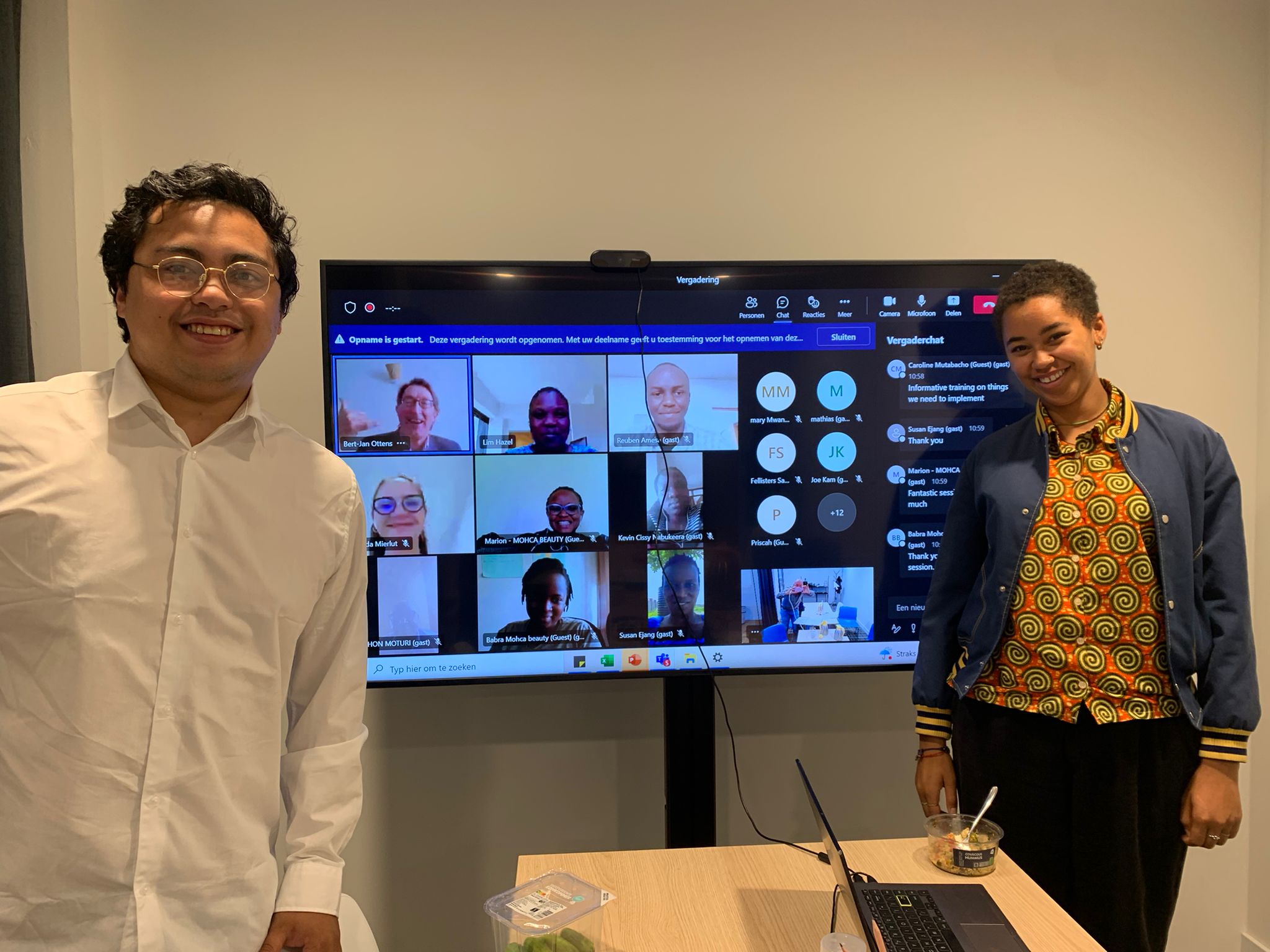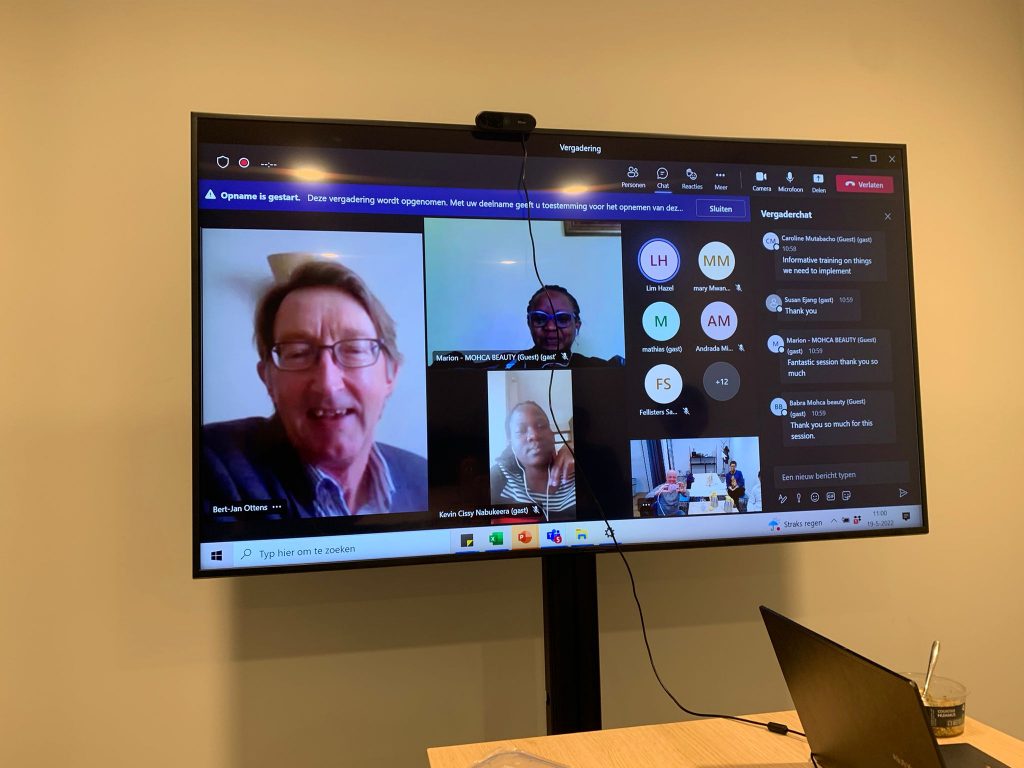 ---
Related articles to GMP Online Webinar for African SMEs/Smallholders
Many customers and visitors to this page 'GMP Online Webinar for African SMEs/Smallholders' also viewed the articles and manuals listed below: