Thijs Boer
Thijs Boer founded Hollanda Fair foods in 2014 as a result of his MSc Research in Development Economics in Rwanda, which he completed in 2013.
Hollanda Fairfoods
Using potatoes acquired from Rwandan smallholder farmers, Hollanda Fair foods transforms them into high-quality potato chips that are marketed under the Winnaz brand. It is marketed in Rwanda, Uganda, Goma (DRC), and Bukavu (DRC) and is known by the acronym Winnaz (winners).
The improvement of the output and quality of Rwandan smallholder farmers is a critical component of their business model. Winnaz specialized staff of agronomists makes regular visits to the farmers throughout the crop cycle to provide them with ongoing advice, follow-ups, and training. Farmers that collaborate with them have access to a premium market and produce higher yields of high-quality potatoes, resulting in increased profits.
Winnaz
Winnaz began by selling around 200 bags of crisps each week (after putting in a lot of work), but now Winnaz is a familiar sight on numerous shop shelves across the world! In the near future, a new facility will be open in Uganda in order to better serve our clients there. iMIS Food has been implemented at Winnaz to guarantee food safety and high quality to the consumers. In the video, you can see Winnaz chips factory in Kigali Rwanda.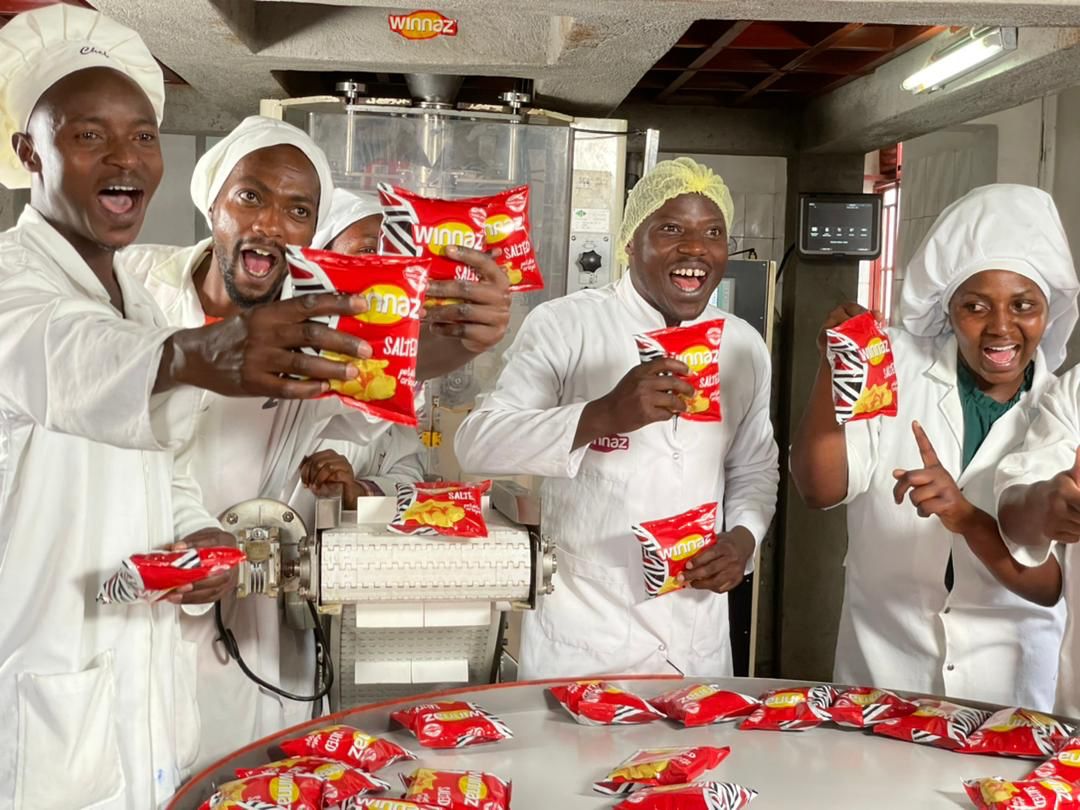 Mission statement:
" To create a business platform from where we can implement our sound ideology which maximizes the interests of all stakeholders including customers and community at large. Continuously innovate and manage portfolio of products that are at tuned to the dynamic needs and wants of consumers. Continuously maintain and upgrade facilities that will increase the level of efficiency and productivity."
---
Related articles to Food Export Program case
Winnaz
Many customers and visitors to this page 'Food Export Program case Winnaz' also viewed the articles and manuals listed below: