On Friday 2 July, the last training day of the Food Safety Compliance training took place. After 5 intensive training days, everyone received their certificates. The day ended with a nice drink in the Tearoom with a fantastic view over Rotterdam (see photo)!
To all participants of this training course: thank you for your participation and good luck with applying the gained knowledge.
Would you like to participate in this unique training course in January 2022?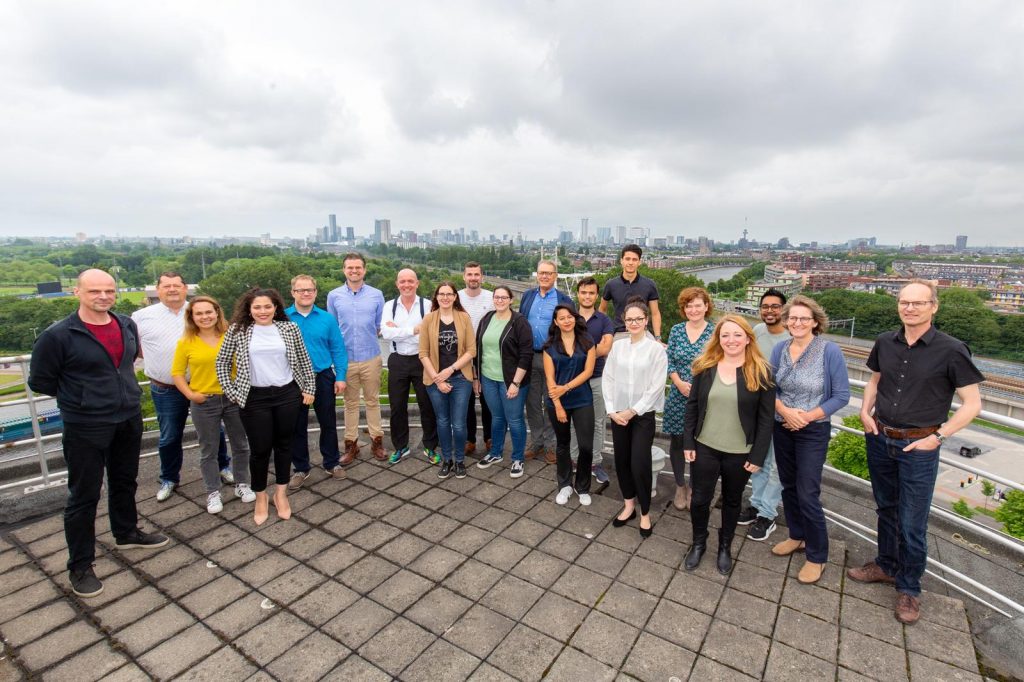 About QAssurance
QAssurance is specialized in food safety. We enable food producers to manage food safety themselves. iMIS Food has been developed to achieve this. iMIS Food offers a complete infrastructure for QA matters, enabling efficient compliance with changing legislation and standards. With the iMIS Food Helpdesk, professional support is available for substantive and software questions.
More upcoming events:
We are busy with the organisation of a large food congress in the Sparta Stadium 'Het Kasteel' in Rotterdam. Together with various other companies, we...
Being a QA manager at a Food company is a comprehensive, knowledge-intensive job. On the one hand, you must be constantly up to date with...