Agrea and Cherrie Atilano
The Agrea Group aims to transform the Filipino agricultural sector by leading and coordinating the sector's development. Through its for-profit business and its non-profit foundation, Agrea engages with the whole value chain from farmers, to big and small companies, and all levels of governments.
Agrea has become a leader in sustainability in the Philippines and is a champion of regenerative agriculture. By focusing on techniques regenerating the soil and intercropping, Agrea empowers farmers to become financially independent and uniquely healthy and tasty crops.
Cherrie Atilano started Agrea in Marinduque, a small island at the heart of the Philippines. She is a recognized global leader and speaker in agriculture. Her responsibilities as a high-level nutrition ambassador for the United Nations include championing for the transformation of food systems around the world.
Agrea hopes to work with QAssurance to enable the safe production of food across the Philippines and the region.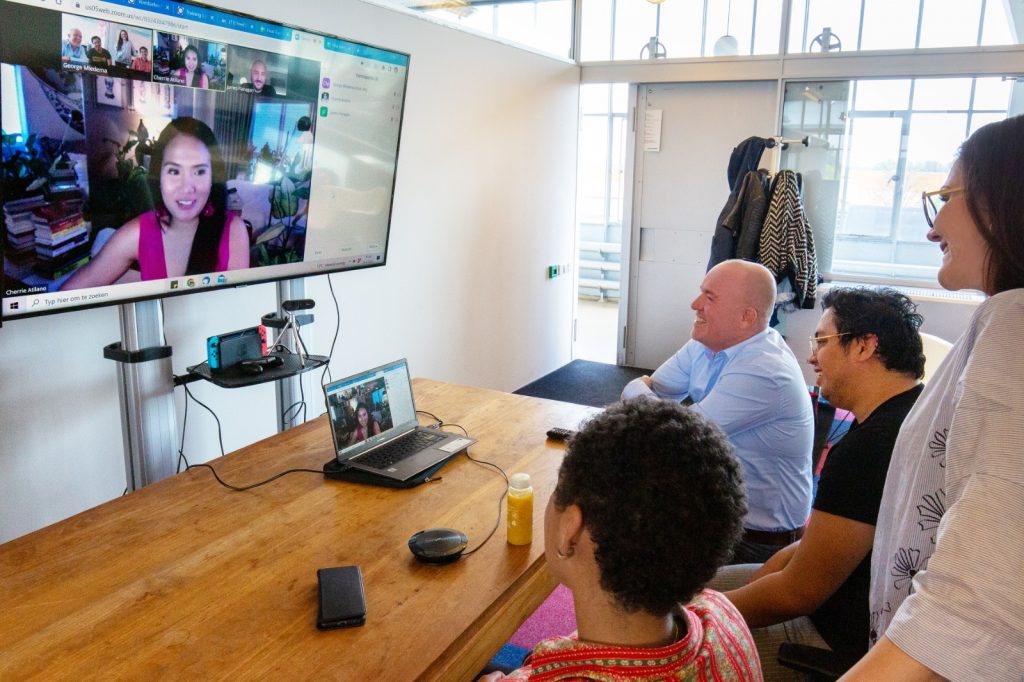 ---
Related articles to Collaboration between QAssurance and Agrea
Many customers and visitors to this page 'Collaboration between QAssurance and Agrea' also viewed the articles and manuals listed below: