Content
An overview is given of leading EU legislation for
Animal byproducts
Animal feed
Eggs
Hospitality and craft production
Foodstuffs animals
Foodstuffs vegetable
Composite foodstuff
Fish and seafood
Specific target groups
Special food and drink
Supplements and herbs
Dairy
IMIS-Food-Safety-status

Hier volgt beslisboom voor de MRL van pesticides, om er voor te zorgen dat het bedrijf weet wanneer een MRL overschrijding gemeld moet worden aan de NVWA.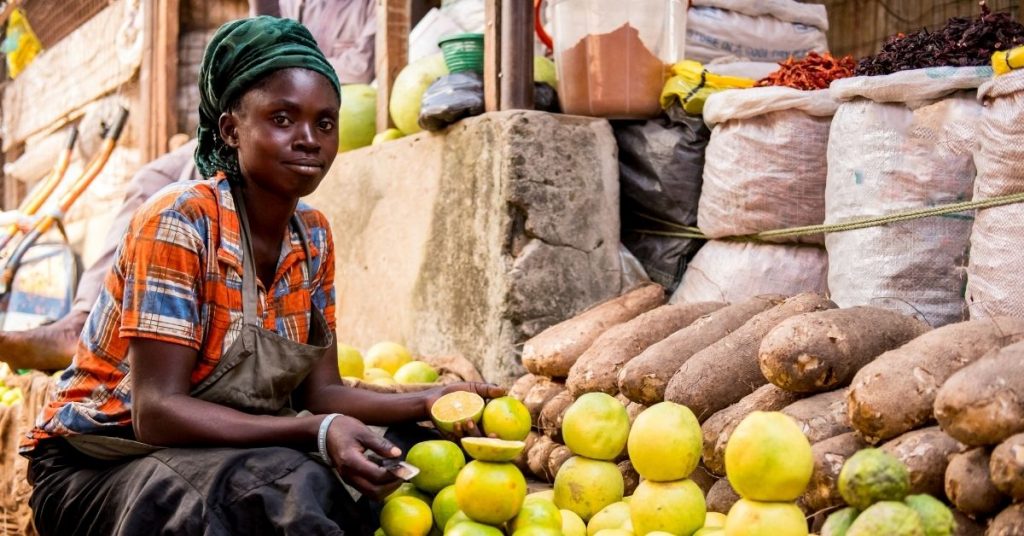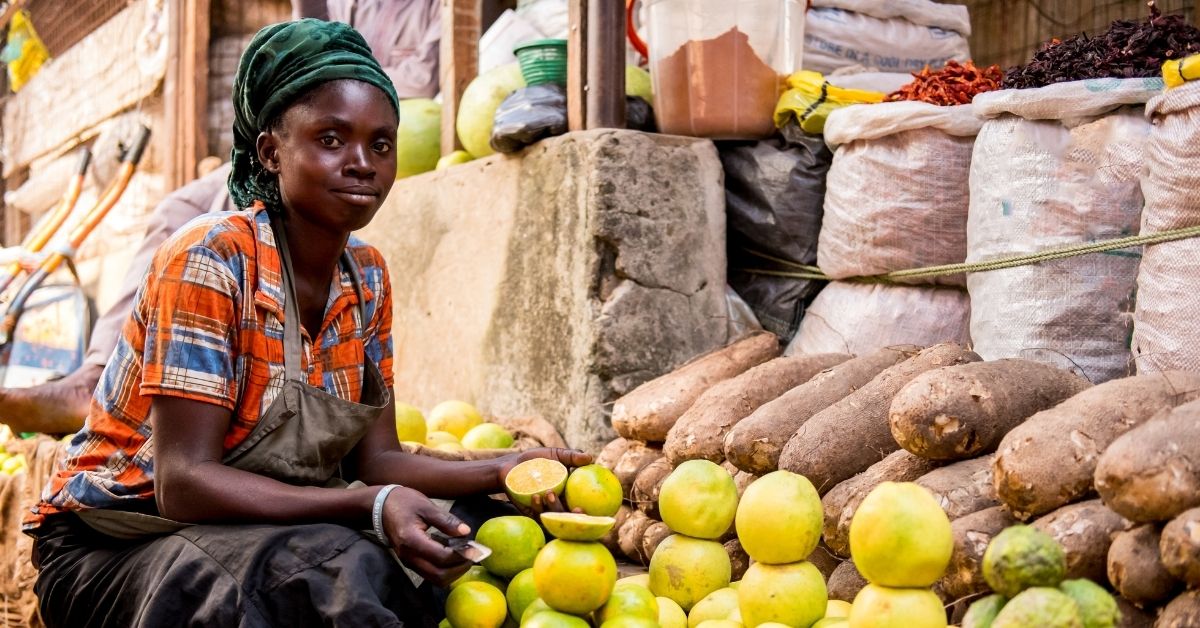 The Safe Food Imperative report is a call for greater prioritization of Food Safety and public targeted investment in low and middle-income countries (LMICs).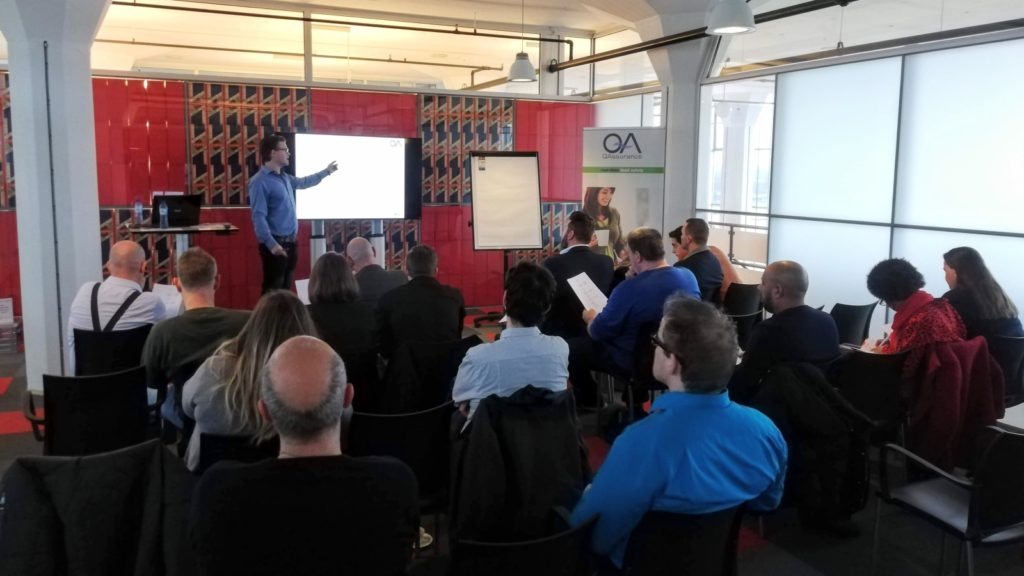 Presentation to train your HACCP team in food safety, food legislation,
food defense
, food fraud and internal audits.