iMIS Food offers a Food Safety platform for Food companies since 2006. iMIS Food is a Real-time Food Safety Compliance system for the Food Supply Chain. For emerging countries, we have composed iMIS Food Global, an online and offline available robust variant. iMIS Food Global increases the local level of knowledge in developing countries regarding Management Science, Food Technology and Food Safety. Food companies in developing and emerging countries can directly contact us for Food Safety Compliance. We can support to find the right NGOs and Universities to partner with or we can just start the compliance journey together. Global support projects can be set up by NGOs and Universities. iMIS Food Global can be used as a real-time network with Food Safety Experts, Institutes and students, sharing their knowledge and expertise.
This network connects directly with the factory. Food Safety issues can be prevented if the monitoring shows that things need to be instantly validated or improved.
iMIS Food Global can be used by Multinationals to increase local production in emerging countries, so that the local Food Value Chain and local prosperity are improved. In addition, ethical issues can be monitored and CO2 is reduced by less waste and transport of goods. This data can eventually be made available to the consumer, leading to trust and intimacy. The Global Food Supply Chain benefits from Food Safety, traceability, transparency and integrity. Food companies can be monitored in real-time worldwide with iMIS Food Global.
Join the Food Security Program!
Do you want to boost Food Safety and local prosperity in emerging countries? Join the Food Security Program! An online intake can be scheduled via the contact form to participate!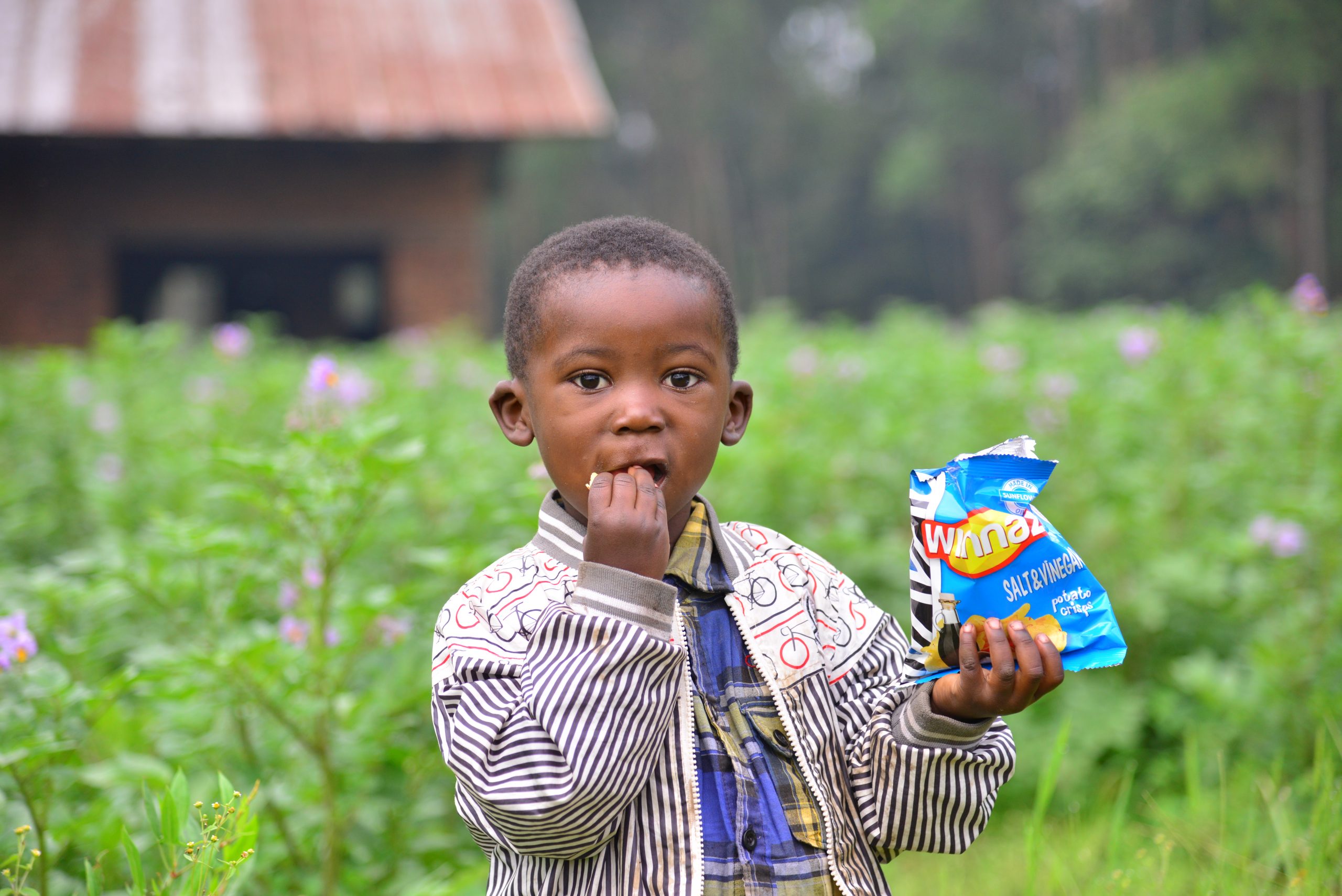 Winnaz Case
To give an example of the Food Security Program, we as QAssurance partnered up with Winnaz, a potato producer in Rwanda. Here is a small teaser video to see the program. The full video and more information about the case are available at the following link.
Food Security Program News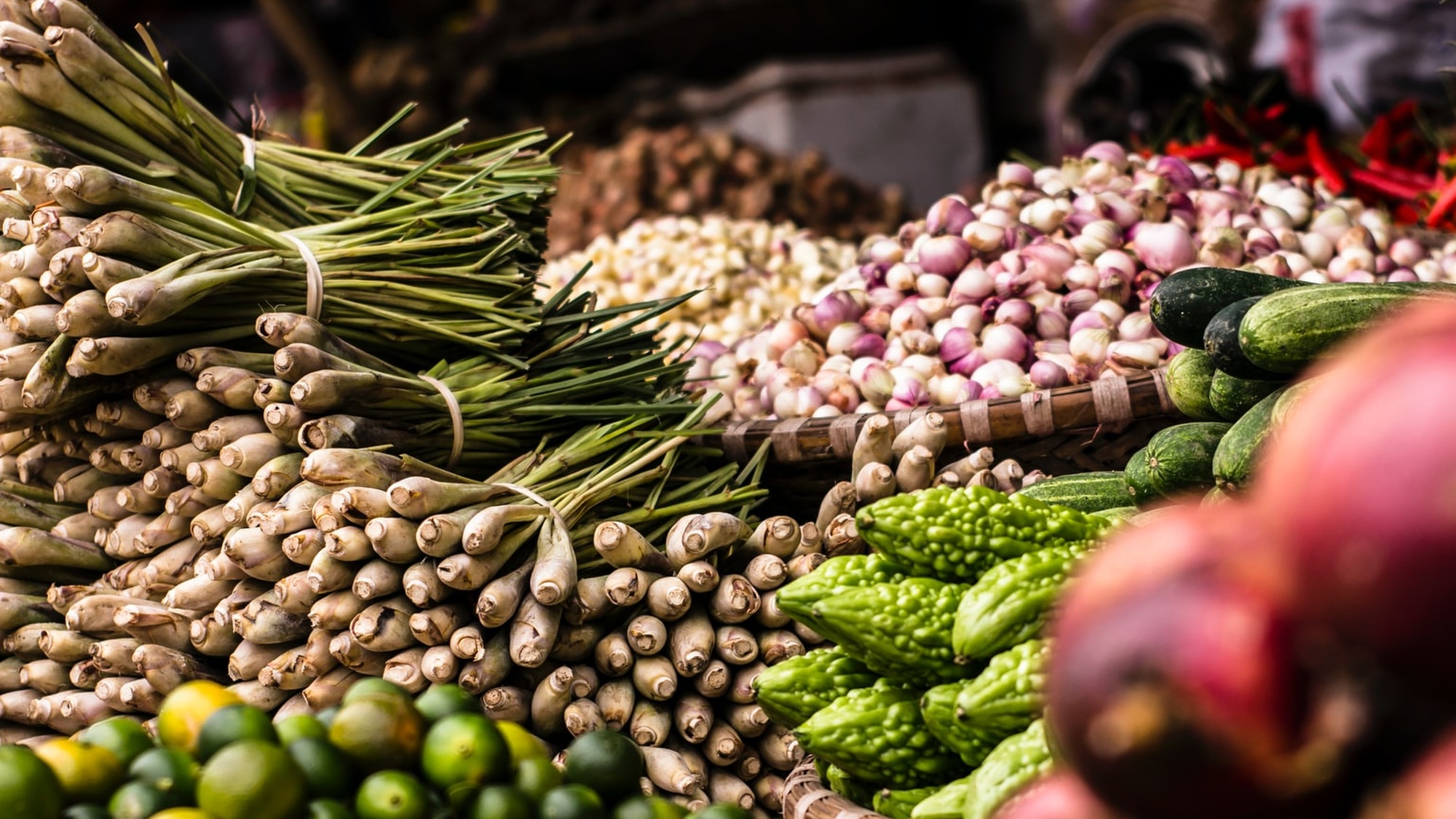 It is critical that information be shared among stakeholders in order to improve food security and local economy. QAssuarance allows you to share your expertise through online and offline training.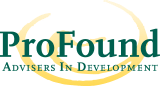 To unite forces QAssurance has collaborated with Profound, the company has an immense knowledge and experience in working in developing countries.
Our market
Our target group is the global Food Supply Chain. This sector is increasingly confronted with legislation and regulations in the field of product quality, hygiene and food safety. The rules are not only determined nationally, but often originate from all kinds of international bodies. Customers of these companies often work with their own standards systems. Companies must ensure the implementation of sound Food Safety systems. Even if all the requirements of the various laws and regulations are met, problems cannot be ruled out completely. That is why it is necessary that it is always possible to demonstrate compliance with all Food Safety requirements.