We like to share our Food Safety expertise and experiences. We do this by sharing articles, blogs, and templates and we make valuable documents available for anyone interested.
Have you already used them?
In the overview below, you will find the most downloaded food safety documents in 2021 (so far).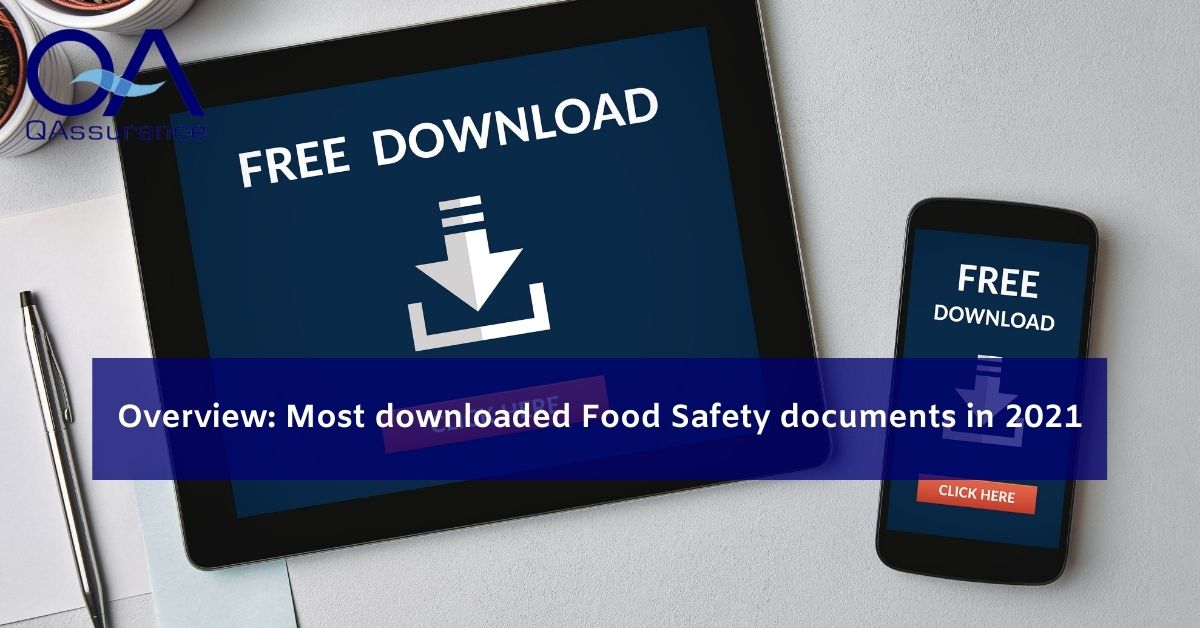 About QAssurance
QAssurance is specialized in food safety. We enable food producers to manage food safety themselves. iMIS Food has been developed to achieve this. iMIS Food offers a complete infrastructure for QA matters, enabling efficient compliance with changing legislation and standards. With the iMIS Food Helpdesk, professional support is available for substantive and software questions.
More upcoming events:
We are busy with the organisation of a large food congress in the Sparta Stadium 'Het Kasteel' in Rotterdam. Together with various other companies, we...
Being a QA manager at a Food company is a comprehensive, knowledge-intensive job. On the one hand, you must be constantly up to date with...