Yes that absolutely possible, saving costs of a food audit
You know. One month before the FSSC, BRC, IFS audit, a lot still needs to be done, according to the consultancy company. Old school consultancy firms manage their business on billable hours. Food Consultants are paid by the hour. To give food companies control over external parties, we share with you the days that are normally required here.
Implementation time decrease
Do you have doubts about the activities that your advisor should perform in his perspective? Or do you want a second opinion? 
Please contact us or request the iMIS Food scan directly!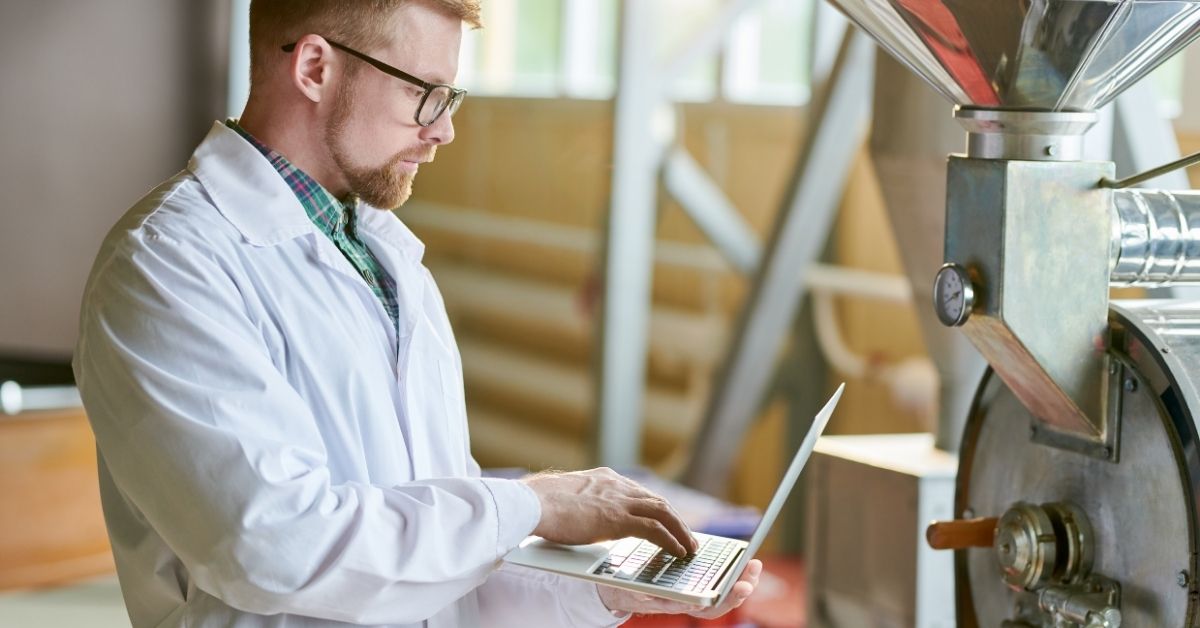 ---
Related articles to Save on the costs of a food audit. Is that possible?
Many customers and visitors to this page 'Save on the costs of a food audit. Is that possible?' also viewed the articles and manuals listed below: